Splice Sounds has launched a sample pack by KillaGraham from Milo & Otis, a staple of the trap and dance music scene.
His solo work of originals, edits and collaborations have been gracing EDM festival sets for years. As part of the duo Milo & Otis, KillaGraham has collaborated with A-Trak, remixed Skrillex and much more. Now the iconic producer is offering his most prized samples and sounds.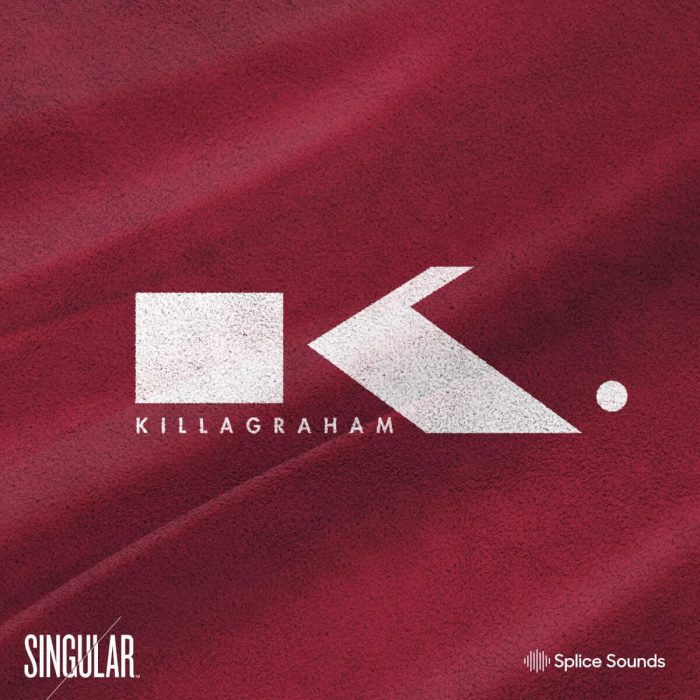 From the grammy-nominated producer who takes himself way too seriously, comes the first KillaGraham sample pack. Get ready to rule the brainwaves of other listeners as you pound away any pieces of ear drum tissue that they might have left.

Scathing cymbals and smashing snares will blast through any mix like the Kool-Aid man through a brick wall. Get completely crushed by these annihilating kick drums that will be sure to make anyone shit their pants as they hear the brown note. Dubstep and Trap anthemic lead melodies will carry through the clubs and crowds and will be sure to let everyone know that you are the one creating all these sounds on the fly with only two CDJs.

Anyway basically trump sucks, buy this pack.
The KillaGraham pack from Singular Sounds is now available to Splice subscribers.
New users can sign up to Splice Sounds with promo code yt2021 to get 1 month free access and 100 download credits.
More information: Splice Sounds / KillaGraham Sample Pack