Kilohearts has launched a Black Friday sale on The Works, offering a 60% discount on the complete bundle of Kilohearts plugins.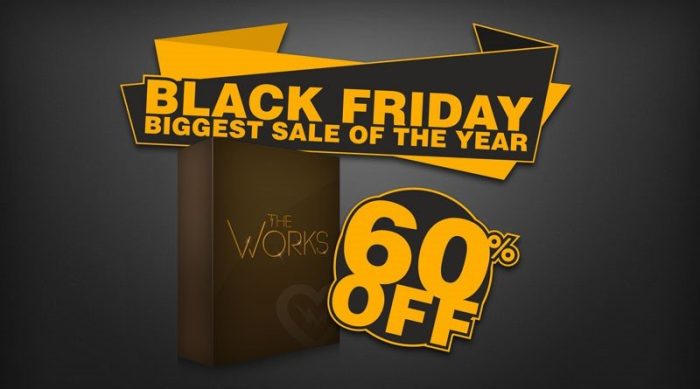 It's silly season once again. And far be it from us not to join in the silliness and offer you a massive discount… Indeed, the time has come for you to own EVERY SINGLE KILOHEARTS PRODUCT when you buy The Works for just $199!

And for those of you that already own Kilohearts products, have no fear. Every plugin you already own contributes to a further discount. Just log in to your account to discover your personal Black Friday offer.
The Works includes the Kilohearts Toolbox with it's myriad of effects, acclaimed effects Disperser and Faturator, the Multipass versatile band-splitter, and two equalizer plugins: Carve EQ and Slice EQ.
The Works is on sale for only $199 USD until December 1st, 2018.
More information: Kilohearts