Toontrack has announced a reminder about December 31 2015 as the end-of-sale date for the EZdrummer 2 Upgrade. This means that in order to take advantage of the reduced pricing, all owners of the previous version of EZdrummer need to take action before the end of the year.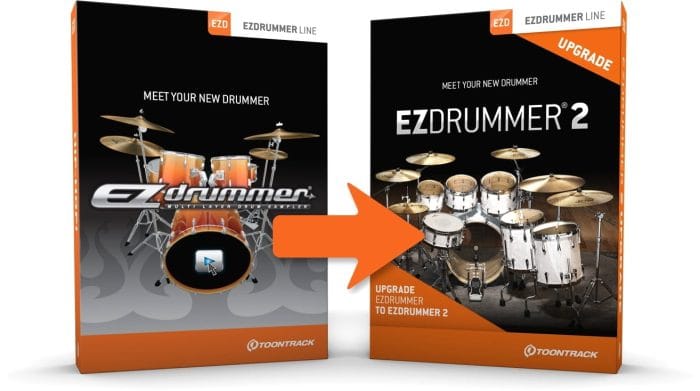 "Since the release of EZdrummer 2, we no longer support or update the previous version. This was an inevitable step we had to take in order to be able to produce up-to-date expansion content and continue to take the EZdrummer 2 format into the future", said Toontrack's head of development Erik Phersson.

What do you get when upgrading?
EZdrummer 2 introduces a host of new creative software features as well as two new sound libraries recorded by Grammy Award-winning engineer Chuck Ainlay at the British Grove Studios in London, England.
More information: Toontrack