Samplephonics has released Live Jungle Breaks, a collection of live drum loops & breakbeat samples, perfect for D&B, Hip Hop and beyond.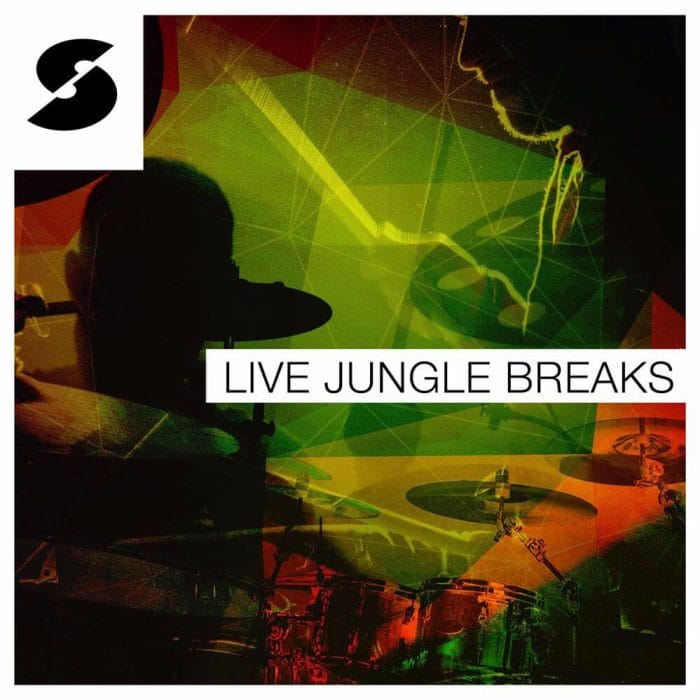 Any junglin' guy'?! This one is truly for the headz out there! This superior collection of Jungle breaks and live drum loops is crying out to be twisted, slammed and manipulated into your next DnB classic. Created by world class drummer and one of Drum & Bass' most respected mastering engineers, Bob Macc and recorded with the utmost respect, care and attention, this collection sounds like it was freshly sampled from some of the finest breaks of the last 40 years. Amen breaks, funky drummer licks and a whole host of the classics are reimagined and painstakingly re-recorded with blistering effect.

The loops are divided down into different processing styles so whether you're after a more contemporary sound, vintage intensity or tape driven lushness, we've got you covered. Ranging in tempo from 160bpm to a more modern 174bpm this pack will fit perfectly under anything DnB composition irrelevant of style. What more, many of the drums have that classic half-step groove perfect for your half time DnB or Hip Hop productions.
Fragments of Techno features lush synths, pads and chords plus tough drums & percussion.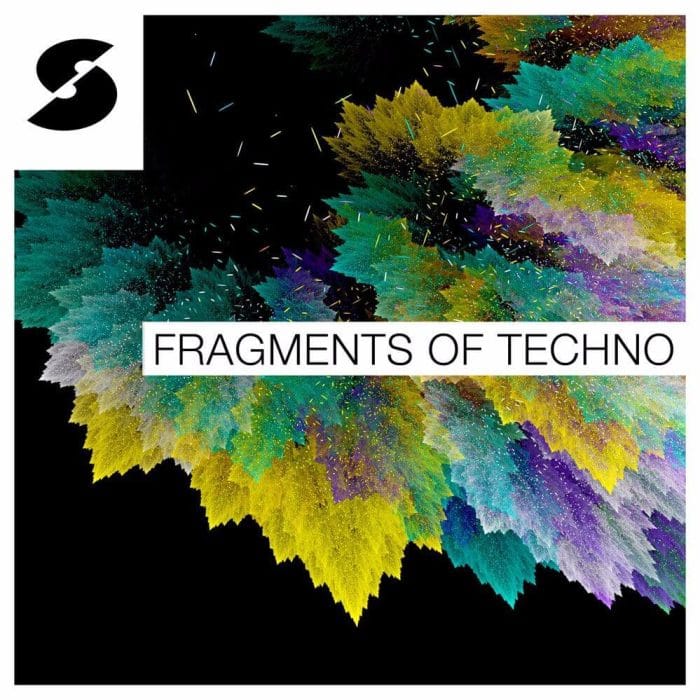 Taking everything you love about the melodic side of Techno, Electronica and House music and blending it together with blistering effect, Fragments of Techno is a sublime collection of club ready beats and headphone ready melodies that perfectly balances uptempo and downbeat sounds.

Within the folders you'll find everything you need, from heavy 4×4 drum loops, percussive and sub bass lines, dancing arps and lead lines, rich and evocative chords, dreamy atmospheres and real world environments. If you are a fan of Gold Panda or Tycho, this gorgeous Downtempo Electronica sample pack has got your name on it!
The sample packs are available for purchase for £34.70 GBP each.
More information: Samplephonics