Senneheiser has announced special anniversary offers on its vocal, lavalier, pedalboard and portable lavalier sets.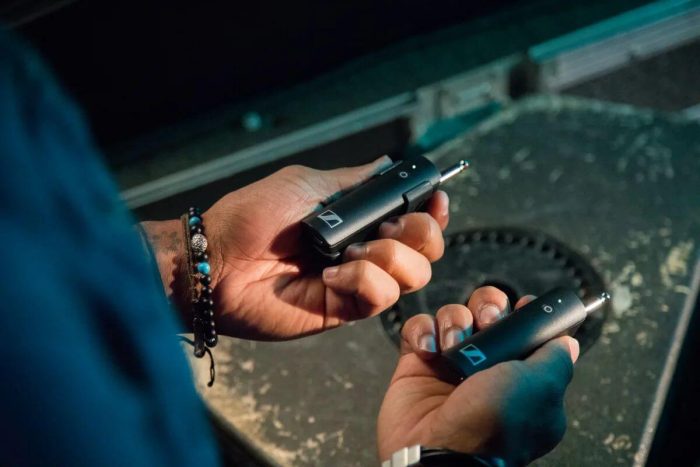 Whether you are a musician or a content creator – Sennheiser's anniversary deal for August and September has something great in store for you!

To celebrate its 75-year anniversary, Sennheiser is offering the XSW-D Vocal Set for singers, the XSW-D Lavalier Set for speakers, the XSW-D Pedalboard Set for guitarists and bassists and the XSW-D Portable Lavalier Set for videographers at more than 40% off.
All systems will be available at a MAP of $199.95 USD instead of $349.95 USD. The Memory Mic and the XSW 1-835 Vocal Set are still on offer until August 31st, 2020.
More information: Sennheiser