Klevgränd has announced the release of its annual special Christmas plugin. Guiro is a free simulation of the Latin percussion instrument.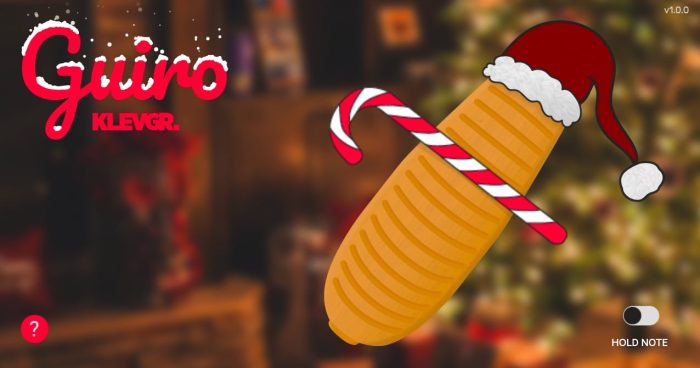 In short, it is a Guiro that you can play using the modulation wheel on your MIDI controller. If you've always wanted to play in a Latin band and don't have a Guiro (but a mod wheel on your MIDI controller), this is definitely worth checking out!

Totally free, if you have a Klevgrand account (which is also free).
The Guiro plugin comes in AU, VST and AAX formats for Windows and macOS. It is available to download from the "Exclusive content" in your Klevgränd user area.
More information: Klevgränd