Splice Sounds has released Inside My Mind, a sample pack by WHIPPED CREAM aka Caroline Cecil.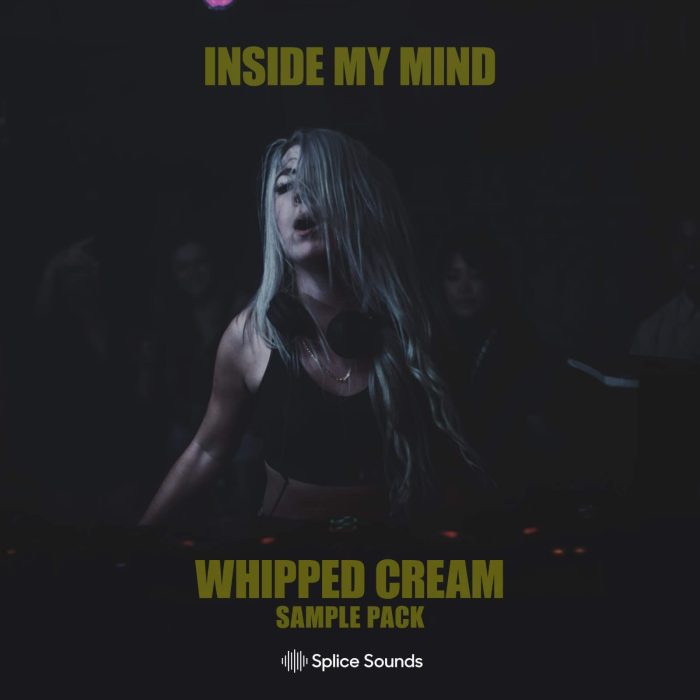 The Vancouver Island-based producer's work has been receiving huge recognition, whether it's in online communities such as Skrillex's NEST HQ or at major festivals such as Hard Summer and Waterzonic. While her productions revolve around hip hop influenced dark bass, a sense of boundlessness is prevalent across her tracks.
Her first sample pack on Splice features loads of versatile bass, drum, vocal, and synth samples that are sure to become essential pieces of your production toolkit.
Paperwhite's The Feels sample pack features over a hundred vocal samples of their distinctive chops, phrases, riffs and FX, as well as intricately programmed drums and percussion.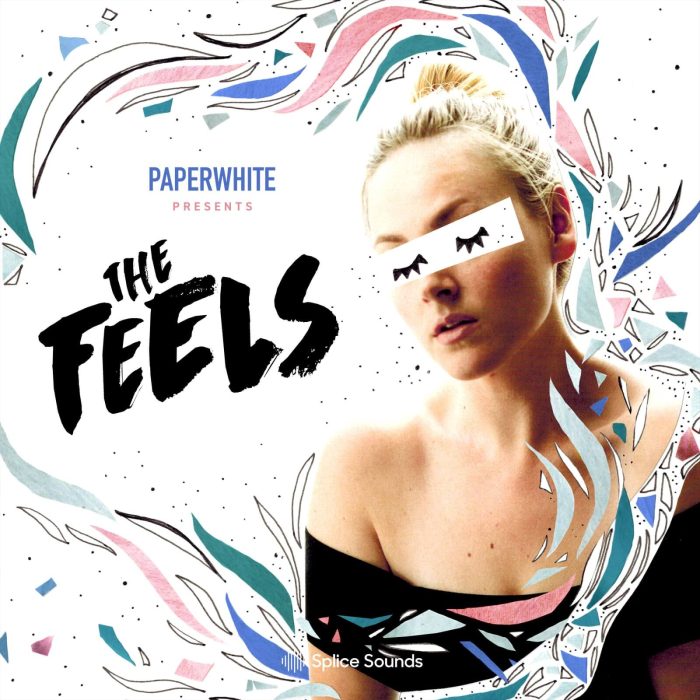 The aroma for a Chinese sacred lily can be described as "sweet, but with a bit of spice." The sacred lily is also called paperwhite, the namesake of dream-pop Brooklyn duo Paperwhite. Like the scent of the flower, Paperwhite brings a bit of sweet, a bit of spice to their sound – contrast the lovely, reverb heavy vocal performance of Katie Marshall to the hard-hitting, intricate production and drum programming of her brother Ben. A blend of ethereal sound design with an innate sense of pop songwriting and endearing melodies has resulted in tens of millions of Soundcloud and Spotify streams for the band, as well as multiple inclusions in Spotify's coveted New Music Friday selections.
Now, Paperwhite breaks down their sound into a new sample pack for Splice. Get inspired with over 100 vocal samples, professionally recorded with a huge range of variety – use their distinctive vocal chops as well as melodic phrases, riffs, and FX to your liking. If that wasn't enough, grab their unique drum programming and percussion sounds to top your productions. With a bit of sweet and a bit of spice, introduce some dreaminess to your pop with Paperwhite's indelible sample pack.
Also released is MdL x Mantra, a collection of 100 loops and one-shots by producer MdL.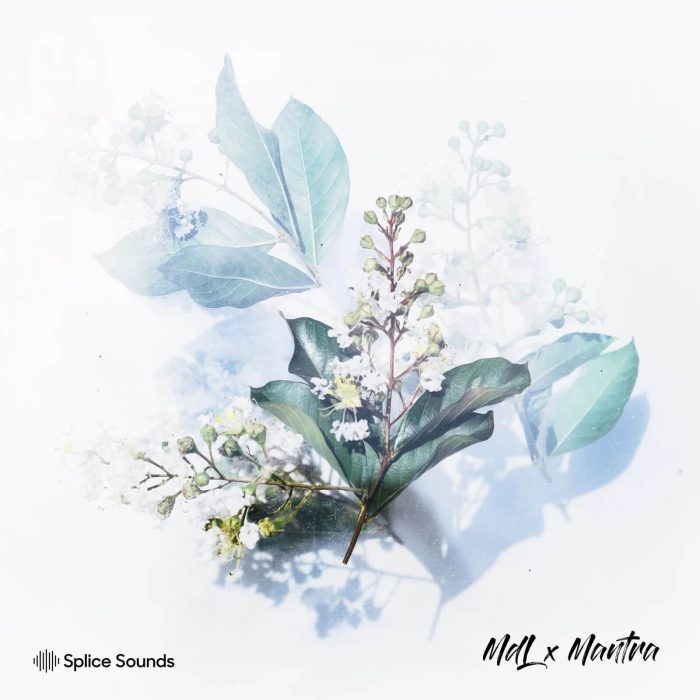 It's not often that a Grammy nominated producer lets everyone in on their secrets.
Thankfully, MdL is a man of the people. He's produced for the likes of Justin Bieber (having inked both "What Do You Mean" and "Boyfriend") and Maroon 5, and now he's linked up with beatmaker Mantra to give you a whole new collection of Billboard hit-ready sounds.
The sample packs are now available to Splice Sounds subscribers. New users can get 1 month free access to Splice by using promo code YT2021 when signing up for a plan.
More information: Splice Sounds