The MIDI Association member Novalia has recently had two very successful partnerships – one with Bud Light at SXSW and another with McDonalds in Belgium.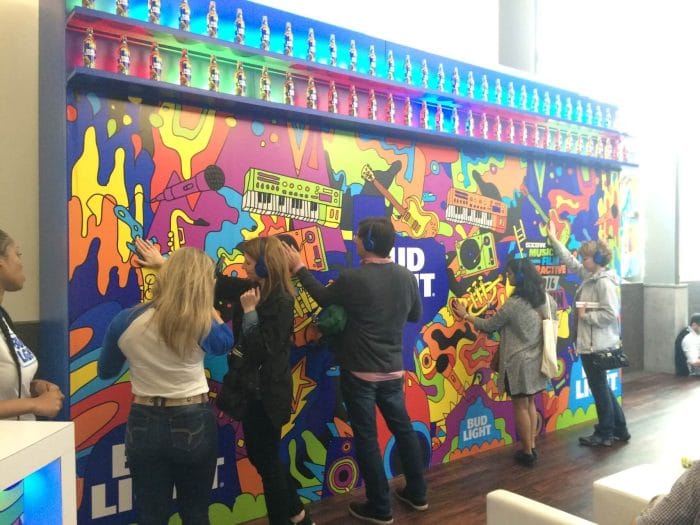 Novalia creates paper-thin self-adhesive touch sensors from printed conductive ink and attached silicon micro controller modules. Their control modules use the Bluetooth Low Energy (BTLE) MIDI connectivity that was recently standardized by the MIDI Manufacturers Association.

One of Novalia's first big projects came about when they worked with DJ Qbert to create the world's first interactive DJ Decks in an album cover.

AT SXSW 2016, Novalia partnered with SXSW sponsors Bud Light and Mediacom to create interactive music walls that connected people to music through touch, connectivity, and data. Up to 15 people could interact with the music simultaneously.

Perhaps the most highly-reported Novalia project in the advertising world was the McDonald's McTrax projec, which turned placemats into music production stations.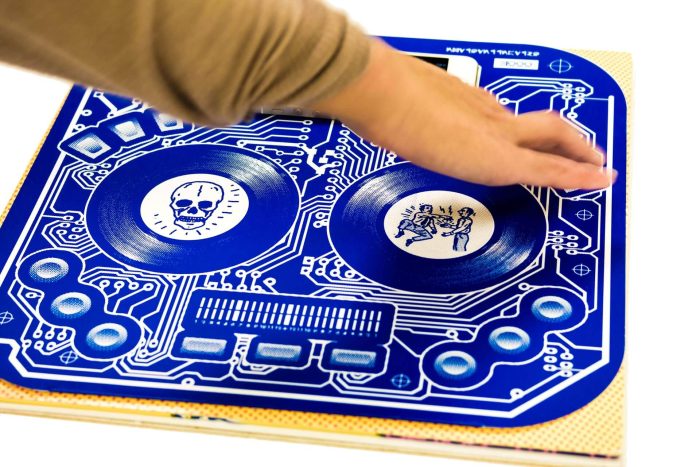 It was BTLE MIDI that enabled all of this cool technology. The placemat, developed with This Page Amsterdam and Novalia, uses conductive ink, a small battery and a thin circuit board with 26 digital touchpoints. The Novalia board sends MIDI signals via BTLE MIDI to a smartphone that has downloaded the McTrax music app. The app contains audio loops, synths and musical effects, and even enabled users to sample their own voice.
For more information on BTLE MIDI and other cool MIDI controllers, join The MIDI Association, the community of people who work, play and create with MIDI at www.midi.org.
More information: The MIDI Association