Modartt has announced availability of Celtic Harp, a new addition to the Harp instrument pack.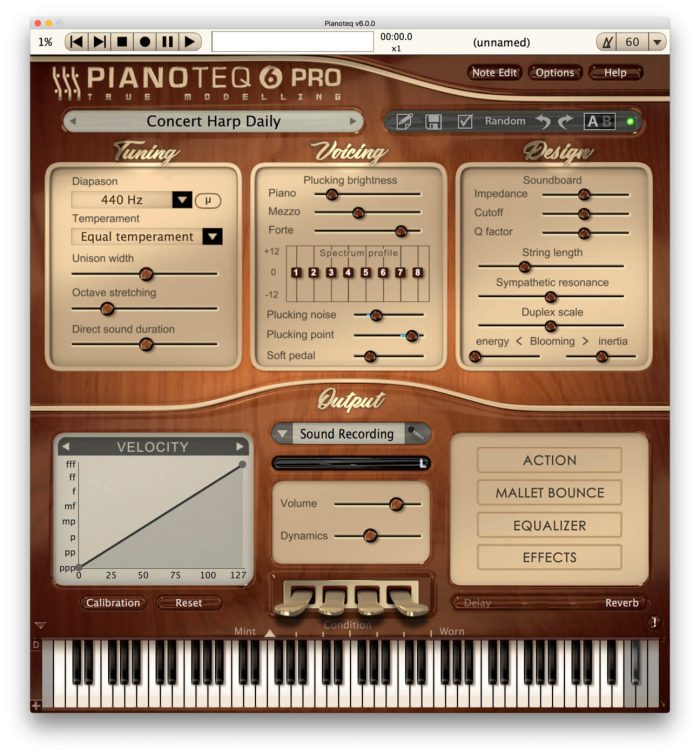 You have surely heard Celtic harps in folk music as well as in earlier classical music and contemporary new-age.

Celtic harps used to be strung with wire or gut but is nowadays also strung with nylon (used in this virtual physical model) which brings a softer and more delicate sound.
The Celtic Harp is available alongside the Concert Harp in the Harp instrument pack, priced at 49 EUR. It requires Pianoteq 6.6.0 or higher.
More information: Modartt