Moog Music's Michael Adams has announced that its workers will now own 49 percent of the company through an employee stock ownership plan.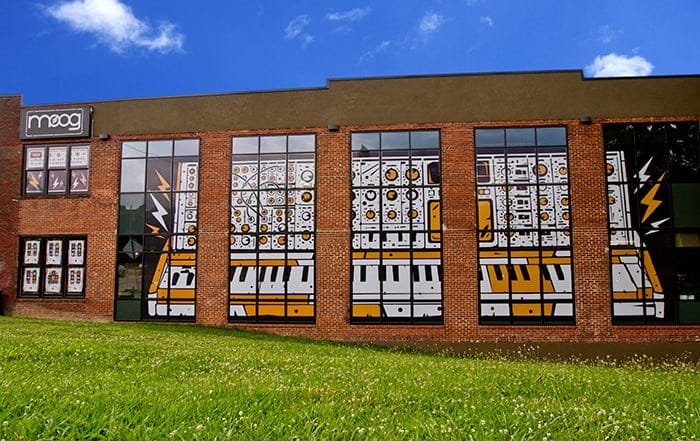 As the New York Times reported, on Tuesday, Michael Adams, the company's owner and chief executive, wanted to share some life-changing news with the entire staff.
"I've sold half the company," he told them.

Anxious silence descended among the tight-knit group, many of whom feel a familial loyalty to the business, which has been likened to Willy Wonka's factory for electronic musicians.
Then Mr. Adams revealed the buyer.

"I sold it to you," he said, to a relieved wave of whoops, applause and happy tears, according to employees present.

Siobhan Robinson, a production scheduler who started as an office manager 10 years ago, could only talk through her sniffles and giddy laughs. "This provides for my family; this is all we have," she said.

The new employee-ownership arrangement is more than just happy news for the workers; it's a victory for the small company, whose financial success has not always matched its cultural impact.

Moog Music, founded by Robert Moog, created, arguably, the most popular physical musical instrument since the electric guitar. Made by hand, Moog's synthesizers are a pillar of modern electronic music, used by artists including Yes, Devo, Dr. Dre and the Beastie Boys.
More information: Moog Music