Multiton Bits has announced the Welcome Pack 2019, a freely downloadable sample pack featuring over 700 MB of premium quality royalty-free samples.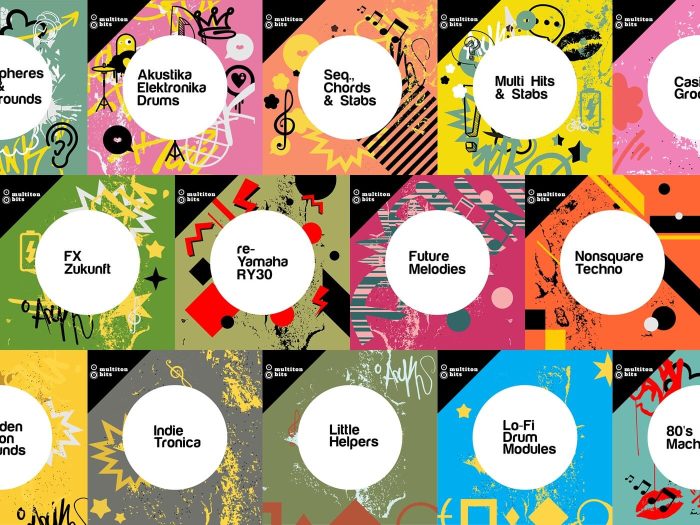 Welcome Pack contains 269 Wav files carefully selected from 17 Multiton Bits releases.

The pack can be downloaded for free of charge after subscription to a newsletter at multitonbits.com
The pack includes samples from the following releases:
80s Proto machines.
Akustika Elektronika Drums.
Atmospheres & Backgrounds.
Casio Groove.
Future Melodies.
FX Zukunft.
Glitchy Systems.
Golden Triton Sounds.
House Of Tools.
Indie Tronica.
Little Helpers.
Lo-Fi Drum Modules.
Nonsquare Techno.
Organic Electronix Box.
re-Kawai R-50e.
re-Yamaha RY30.
Sequences, Chords & Stabs.
To get the pack simply sign up for the Multiton Bits newsletter. The free download also includes a discount coupon that can be used to purchase any Multiton Bits pack.
More information: Multiton Bits