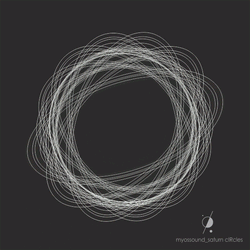 myossound has announced the release of saturn cIRcles, a free pack of impulse responses.
I've made this impulse responses for adding some unnatural and weird dimension to any material and they don't sound like usual reverb.

This pack is suitable for any kind of music especially when you want to add some texture to it. All you need is convolution reverb plug-in to load stereo IRs, also you can use them as samples.
saturn cIRcles features
Stretched – time-stretched IRs.
Pitched Spectral – layered pitched IRs with spectral processing.
Chopped Reversed – IRs with some chaotic frequency filtering, like S/H in synth.
Distorted LoFi – distorted IRs.
Resonated Physical – IRs with metallic resonance.
The sample pack can be used in commercial and non-commercial tracks.
More information: MyOSS / saturn cIRcles