Native Instruments has announced Native Sessions, a new, global series of free events. Native Sessions aims to bring NI users, product experts, and the wider music community together to explore the future of music making with KOMPLETE, TRAKTOR, and MASCHINE.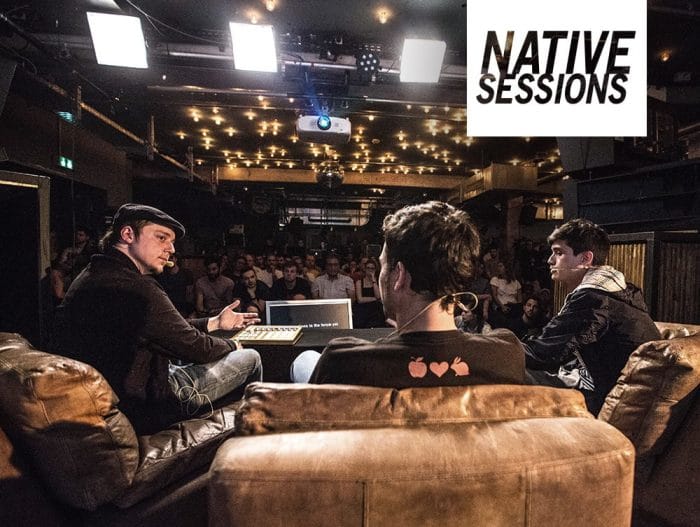 Native Sessions will be held regularly at four music capitals Berlin, Los Angeles, London, and Tokyo as well as at premier international music festivals. As part of the announcement, a new competition is being held in which participants can win air travel and accommodation to Native Sessions events in Berlin and Los Angeles.

Native Sessions is a series of live-learning experiences for users, industry professionals, and prospective producers, DJs, and musicians.
Each event focuses on a single topic, using the Native Instruments portfolio to demonstrate how specific music-making tools are designed and developed. Producers and DJs are also on hand to explain in their own words how these tools benefits their creativity and workflows. The Native Sessions experience encourages participants to broaden their musical horizons while getting a chance to connect with Native Instruments staff working behind the scenes in their area towards the future of sound.

A special competition in which two users each will win a pair of flights to Native Sessions events in Berlin and Los Angeles is also running now until August 12, 2015. Winners will be chosen via lottery selection and notified by email.
More information: Native Instruments / Native Sessions