Native Instruments has announced the release of Velvet Lounge, a Maschine expansion pack aimed at producers combining classic soul's deep musicality with the forward-thinking production of contemporary urban styles.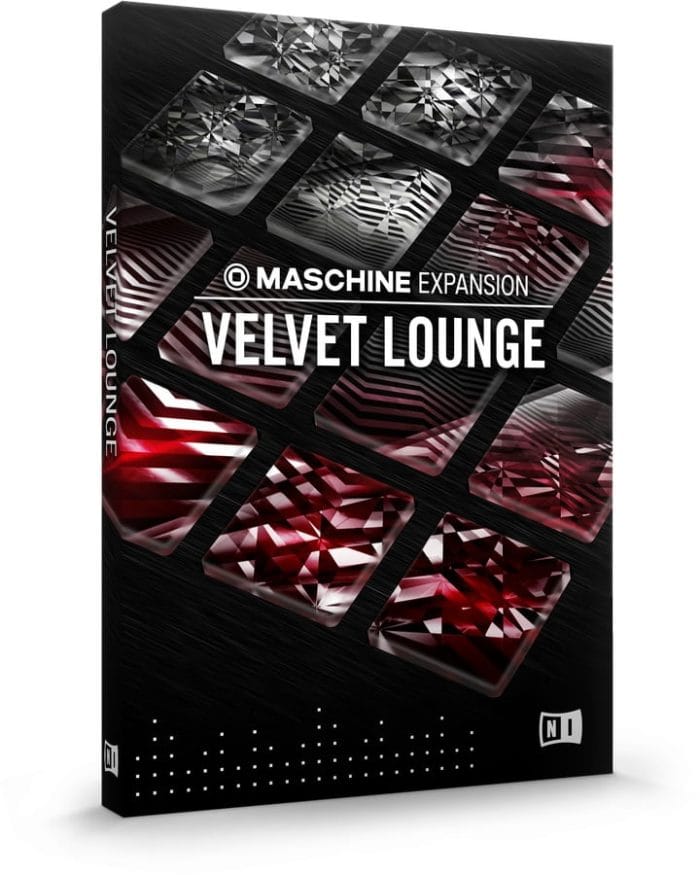 VELVET LOUNGE delivers the sultry melodies, liquid atmospheres, and future-focused rhythms of the new wave of contemporary R&B. The expansion represents the bridge between classic soul music and 21st century production techniques. The first MASCHINE Expansion for future soul and related styles, VELVET LOUNGE is for any producer searching for new sounds to stay ahead of the musical curve.

VELVET LOUNGE contains a foundation of Melodic kits featuring carefully selected sampled Rhodes, vocals, organs, polyphonic pads, guitar chords and licks. Exclusive new MASSIVE presets fill out the low end, while REAKTOR PRISM adds touches of bells in the high frequencies. SFX kits feature processed field recordings, sample guitar harmonics, and off-center sampled harps. And trap-style programming and 808 beats add a futuristic polish to an expansion dedicated to the new sound of soul.

A compact version of VELVET LOUNGE is also available as an iMASCHINE Expansion, for creating beats on the go. Tracks can be exported to MASCHINE STUDIO, MASCHINE, and MASCHINE MIKRO for completion.
Velvet Lounge for Maschine 2 is available for purchase for $49 USD / 49 EUR / £44 GBP. The iMaschine expansion costs $0.99 USD / 0.89 EUR / £0.69 GBP.
More information: Native Instruments / Velvet Lounge