NatLife Sounds has announced a new soundset for the Peak and Summit synthesizer from Novation. True Trance Sounds V1 features a collection of 64 fresh patches.
The bank consists of different patches, which when applied together can create incredible compositions. In every sound you will hear the full range of analog vibes and that makes this sound set special.

Oxford Oscillators and true analog VCA, DIstortion and Filter deliver uniquely powerful sound, with all the beauty of analog warmth and digital precision. Thnks to Chris Huggett (legendary synth maker from Oxford Synthesisers) for getting this ability.
True Trance Sounds V1 for Novation Peak/Summit includes bass sounds, leads, keys, plucks, drums, pads, arp and fx sounds. It costs 28 EUR.
Also available is the Pandora Trance soundset for Spire by Soundbreeze.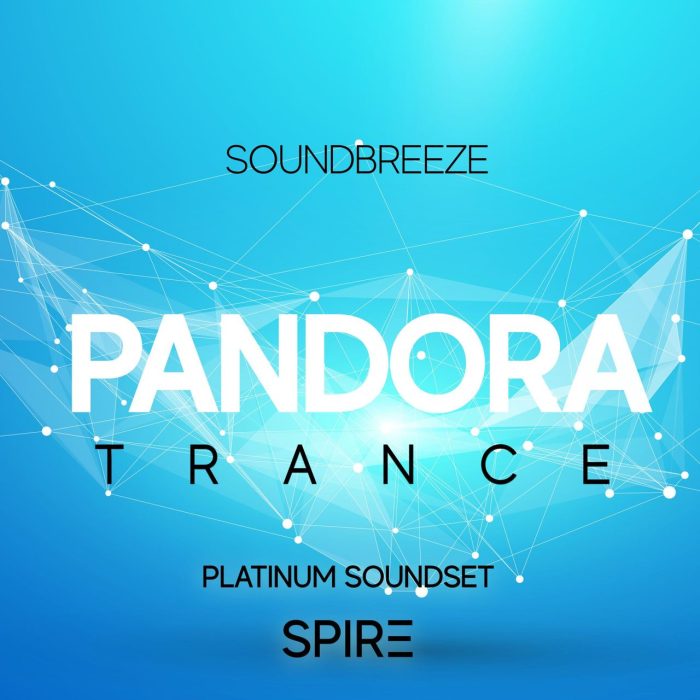 This pack contains 64 presets for Reveal Sounds' Spire software synthesizer, with a focus on Uplifting and Progressive Trance music.
This package are prepared in such a way that you will feel an incredible urge to create, and the pleasure of your work.
Pandora Trance is available for 16 EUR.
More information: NatLife Sounds