Splice Sounds has launched Sad Neon Sounds by Cruels, a collection of 285 loops and one-shots by future nu-90s house and R&B producer Giovanni Giusti, aka Cruels.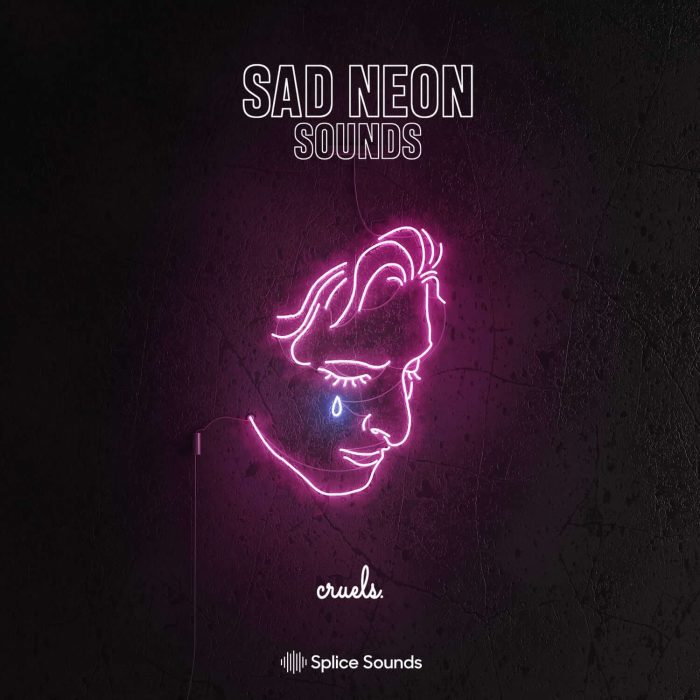 Blending house, electronic, R&B, and bass music, Cruels' lush and playful dance sound has seen millions of streams across platforms. Get on their level with their colorful new pack.
Straight to Tape: Analog Sounds from The Dip brings the sounds of the vintage soul-inspired septet that effuses classic R&B through the warmth and grit of their analog tape recordings.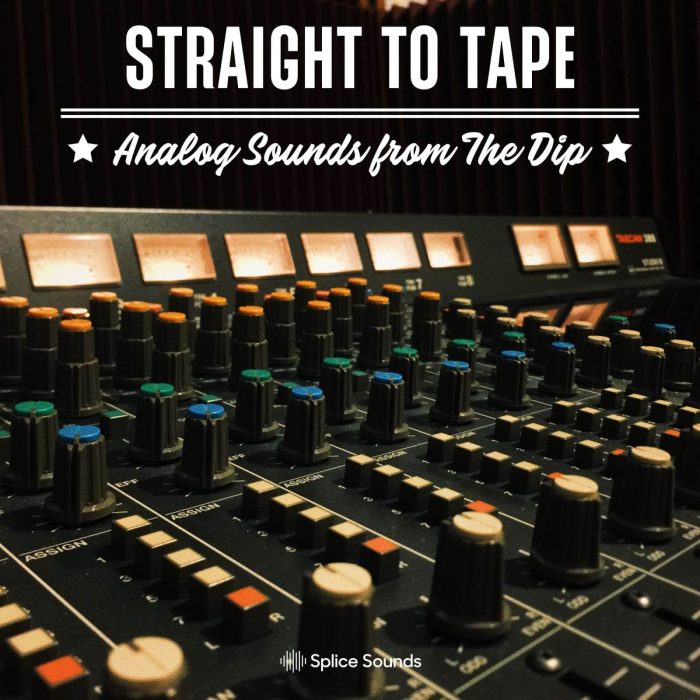 Fueled by punchy drum loops and one-shots, their sample pack boasts an invaluable array of potential that highlights driving guitar riffs, melodic basslines, and a three-piece horn section.

Recorded directly to the legendary Tascam 388 and Tascam 246 tape machines, the band's meticulous crafting of their unique sound creates a library that has astounding depth and brings incredible detail to this diverse catalog of analog samples that is sure to elevate any project. We suggest you serve up the drums and horns with a healthy dose of spring reverb and enjoy!
Also available is Sound Bae – A Collection by Brey, featuring 177 loops and shots including synths, drums and percussion, chords, fx, and lots more.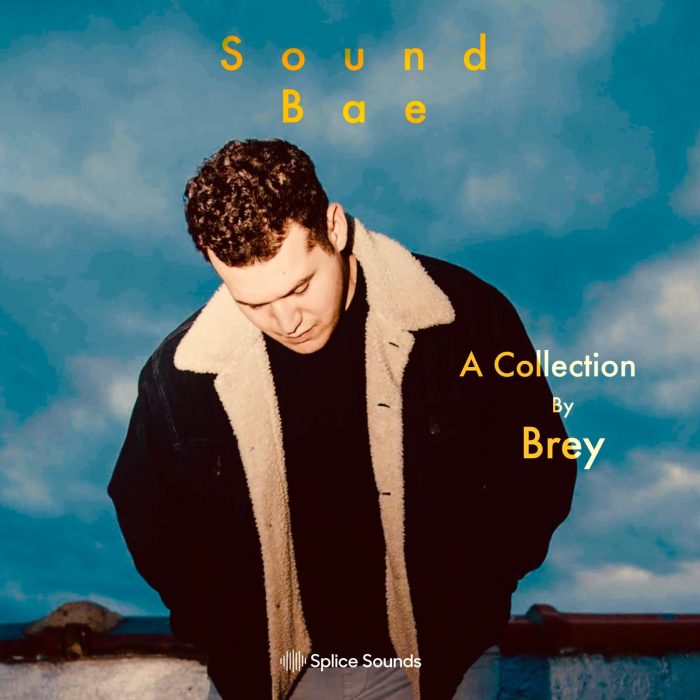 Brey is a hip hop producer who devotes himself to creating unique timbres and powerful beats.

His sample pack delivers a delicate balance between contemplative and unapologetic sounds – explore his distinctive sonic identity.
The sample packs and individual sounds are now available to Splice subscribers. New users can get 1 month free access to Splice by using promo code YT2021 when signing up for a plan.
More information: Splice Sounds