No Dough Music has announced its new online House/Techno/Electronic music production hub The Archive, which features content from all of No Dough's current sample packs repackaged with loads of new features.
The Archive will offer sound packs, Ableton projects, production technique and how to blogs, podcasts, interviews, and video content.
Available now, Underground Electronics is a starter project featuring all of No Dough's reworked Underground Electronics Racks from the NDS-8 Underground House 2 pack, worked up into an Ableton Rack with fx for Ableton Live 10 only.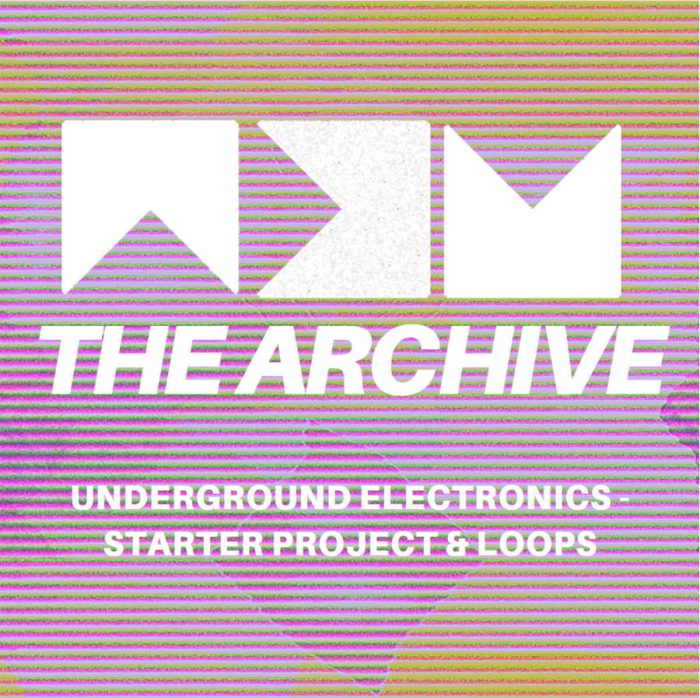 Featuring Bass and Synth song starters and all our previous Bassdrum, Percussion etc racks ready to roll, start selecting kicks and trying different patterns. Want to get people writing from the first second.

This new way of packaging our samples is there to get you going, experiment with it, save the racks / channels and sounds in your user library and we will add more and build on this going forward. New sounds, new racks, new fx, new ideas!
The download is free to subscribers the The Archive.
More information: No Dough Music