Noiiz has released Warped Frequencies, a collection of 375 loops and samples by 43% Giant.
The very definition of experimental, Warped Frequencies pulls apart beats, processes and re-processes melodies, building rich palettes of sound. Moving from delicate layers of melody to frantic sonic movements, there's plenty to play with here!

Blending the world of sound design and modern electronic beats, Warped Frequencies has more than a fair share of musical content. Pads, arps, leads, chords, movements, digital sequences, bass, percussion and beats make up this staggeringly diverse pack. Fans of Eskmo, Lorn, Robot Koch and Ital Tek, welcome home.
Also released is Clarinet and Flute Colours, a collection of jazz flute and clarinet samples exquisitely played by woodwind virtuoso Cuff Malloy.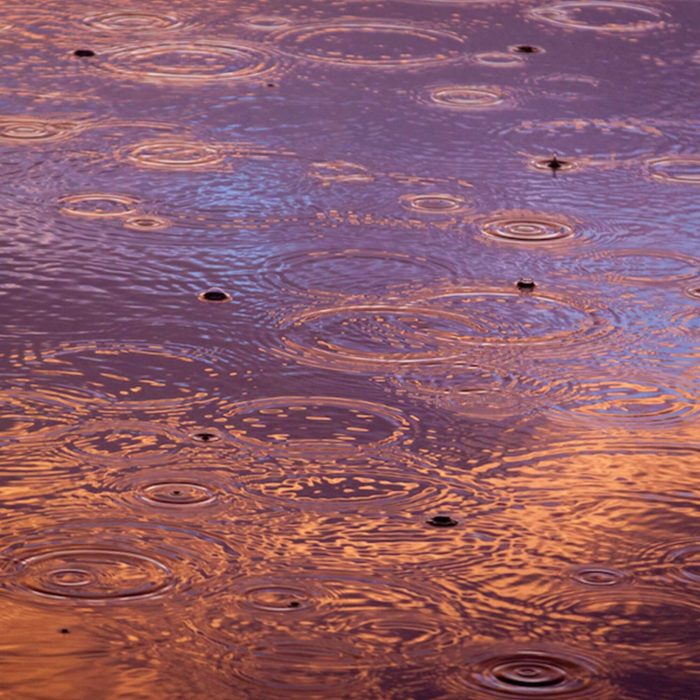 For the producer looking to add colour and texture from an imaginative palette of Jazz flute and clarinet samples.

This rich collection of sound are perfect for enhancing and chill, downtempo or ambient track. Delve into a world of catchy solo loops, thick texture pads and hard to come by woodwind FX such as: rips, trills, air and key clicks.
The sample packs are now available to Noiiz subscribers. Unlimited download subscriptions are available at $99 USD/year.
More information: Noiiz