Novation has announced the release of the latest full-sized and portable versions of the its Ableton Live grid controller Launchpad X and Launchpad Mini (MK3).
Made to perform, Launchpad X is Novation's essential MIDI pad controller for Live, enabling fast and effortless clip and scene launching, expressive instrument play, and direct transport and mixer control.
Launchpad X's 64 velocity- and pressure-sensitive RGB pads are Novation's most responsive yet, while Drum and Note Modes provide automatic switching between percussive and melodic instrument triggering, and the dedicated Capture MIDI button means you'll never lose a great idea again
Dynamic Note and Scale modes keep your basslines, melodies, chords and leads perfectly in key, and crucial performance controls – stop, solo, mute, record arm, levels, pans and sends – are a button press away. With USB-C connectivity and no drivers to install, Launchpad X puts everything you need right at your fingertips, so you can spend less time mousing around and more time making music.
Made to move, Launchpad Mini is Novation's most compact and portable 64-pad MIDI grid controller, giving you everything you need to start performing in Ableton Live – and it'll fit in your bag.
Bright RGB pads perfectly match your clips and scenes, making it easier than ever to see your Ableton Live sessions, while immediate and tactile access to Live's performance controls liberate you from the mouse and keyboard, and Drum and Note modes let you instantly flip between playing beats and melodies.
Extending Launchpad X and Launchpad Mini's remit beyond Ableton Live, you can customise the MIDI mappings of each within three (Mini) or four (X) custom modes using Novation Components, for control of almost anything. Send out MIDI CCs, notes and program change messages, and even use rows or columns as faders – the only limit is your imagination.
And both models come complete with a comprehensive bundle of included software, including Ableton Live Lite, a range of plug-ins by AAS, XLN Audio, klevgrand and Softube, two-months' free subscription to Splice, and membership of Sound Collective, bringing Novation hardware owners a new free plug-in every couple of months.
Whether you prefer the advanced features and velocity sensitivity of X or the unrivalled portability of Mini, there's a Launchpad for every performer and producer.
Launchpad X and Launchpad Mini are available now for 199.99 EUR and 109.99 EUR, respectively.
Novation has also announced Novation Sound, an opportunity to step into the world of music making.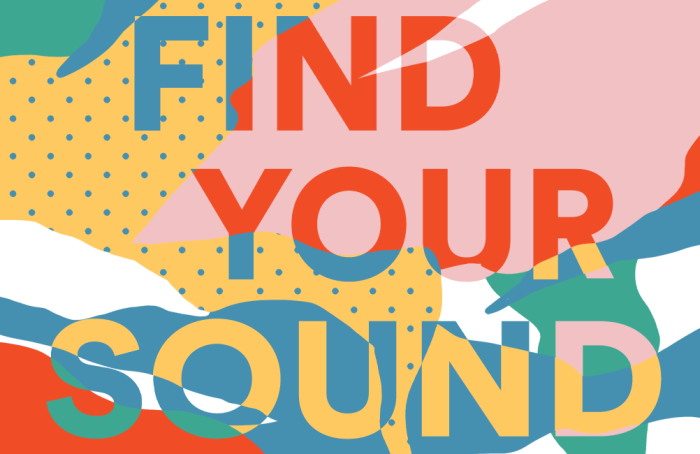 You'll feel perfectly at home in the welcoming, engaging creative space, featuring fully interactive music production stations and all the latest Novation gear, including the new Launchpad X and Launchpad Mini (MK3).

Novation staff and product specialists will be on hand to answer your questions and help you decide which Novation products are right for you, all while giving your skills a boost with regular tutorials and artist appearances.

During its life, Novation London will play host to a packed schedule of inspiring events and workshops, helping you to find your sound, explore music and of course get more out of your Launch controllers. And when you just want to sit back and take it all in, chill out with a coffee from the in-house barista.
Popping up from 15th October to 22nd December at 133-135 Bethnal Green Road, Novation London will be open from 11am-7pm on Tuesday through Saturday and 12pm-6pm on Sunday. The Thursday evening Novation 'LATES' events will take place from 7pm through 10pm.
More information: Novation