Novation has announced the 'I Make Synth Jams' Starter Pack Giveaway, a chance to win some gear.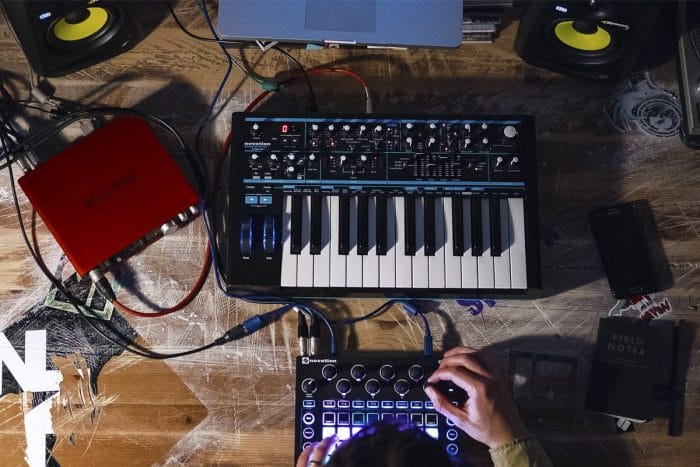 It's that time again, this time with our rather excellent and entirely original 'I Make Synth Jams' starter pack on offer.

Assembled by some of our finest Synth Jam minds, the Pack consists of:
The competition ends February 9th, 2016.
More information: Novation