Matt Bowdler is back with Omnisphere Ferox, a new sound library featuring a collection of 300 patches for Spectrasonics Omnisphere 2.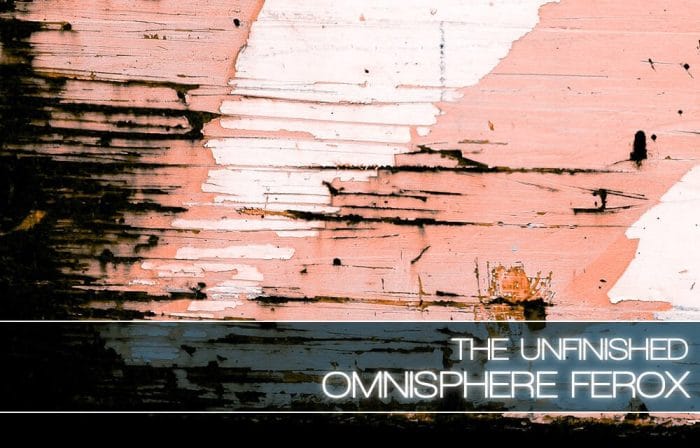 Inspired by the cinematic work by Trent Reznor and Atticus Ross, Ferox features an eclectic blend of analogue, hybrid acoustic, dark and distorted textures, rhythms, sequences and atmospheres. A brooding, eerie, shadowy, noisy, swarming soundset designed to get under your skin.

The dark and mysterious modern tones of their film scores for Gone Girl and The Girl with the Dragon Tattoo supply the canvas on which Omnisphere Ferox has been created. There are also hints of the brooding pulses and textured acoustic aura of Johann Johannson's scores for Sicario, Prisoners and the Icelandic TV series Trapped. Nods to the work of Dave Porter (Breaking Bad, Better Call Saul), Ben Frost (Fortitude) and Clark's Lost Panthers can also be found lurking in Ferox's darkest corners.

Omnisphere Ferox is full of lo-fi drumloops, ghostly mallets, crumbling analogue synth riffs, drifting modular leads, haunted pianos, warm synth pads, damaged acoustic basses, gritty basses, disturbing ambience, fractured strings, odd synth noises, broken retro machines, melancholy soundscapes and curious hybrid instruments.
Omnisphere Ferox for Omnisphere 2 (v2.2 or higher) is available for purchase for £39.99 GBP + VAT.
More information: The Unfinished / Omnisphere Ferox