Mashable has collected a bunch of Tools and Resources for Online Maps. So if you need to get somewhere, there's plenty of choice.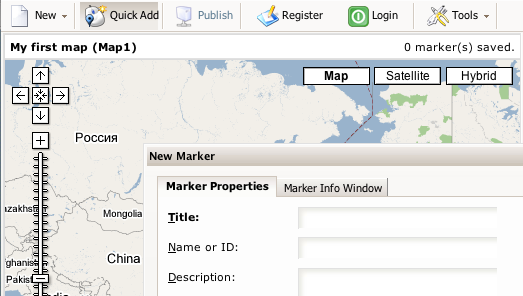 From the article:
Mapping is a huge and growing sector, from social maps for sharing with friends, to mashing up Google Maps in every possible way. Trawling through all the mapping sites out there, we've compiled a list of the most interesting online mapping tools that some are referring to as "Maps 2.0".
The list includes:
Customizable and Collaborative Maps
Transit Mapping
Subject Specific Mapping
Popular Mapping Services
Nice to see Worldmapper in the popular mapping services.
Check the Mashable article for the full list.