This page contains patches and sound banks for Harmless by Image-Line.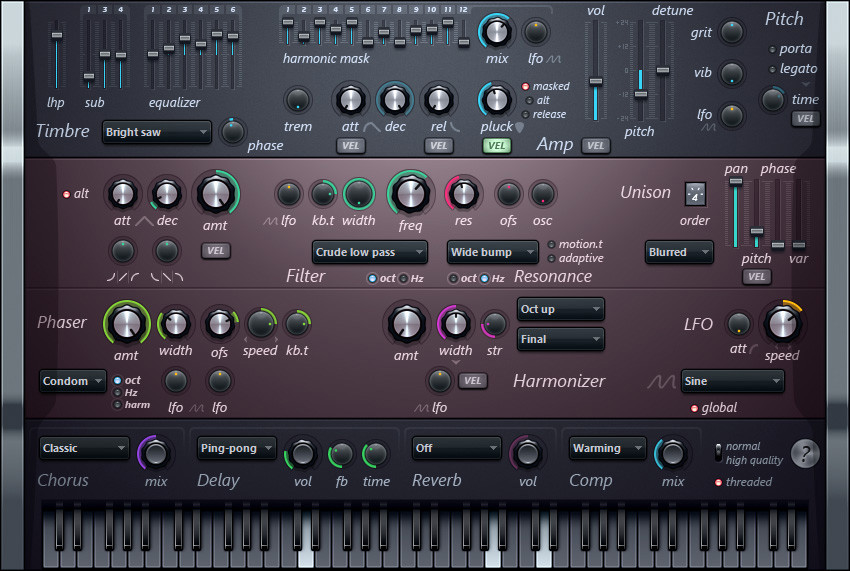 Harmless is an additive synthesizer doing subtractive synthesis. Or if you prefer, a subtractive synthesizer powered by an additive synthesis engine.
Download patches/sound banks
You can find more patches listed by sound designer and by synth/plugin, or check the latest additions.