MS-20
This page contains patches and sound banks for MS-20 (part of the Korg Legacy Collection) by Korg.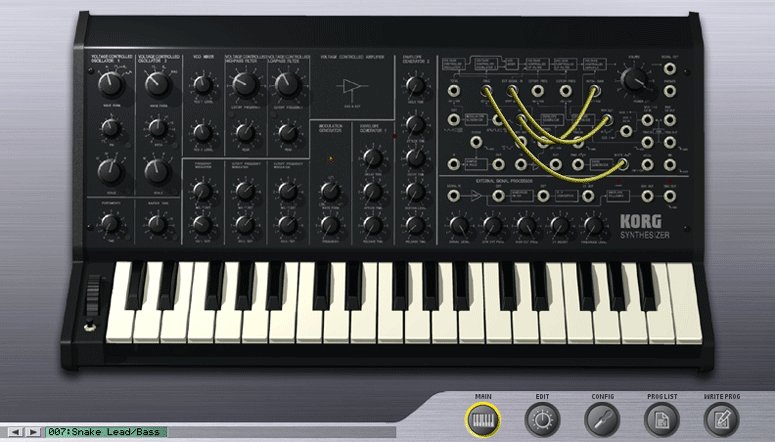 Originally part of the first Korg Legacy Collection and later the Korg Legacy Collection: Analog Edition 2007; the MS-20 is now available individually. As the original manufacturer, Korg is uniquely qualified to recreate our vintage analog synthesizers as software instruments. Korg's proprietary Component Modeling Technology (CMT) recreates the original circuit path and analog signal flow, to provide results that are completely faithful to the original hardware.
Download patches/sound banks
Find more patches by sound designers and synths / plugins or check the latest additions.