VB3
This page contains patches and sound banks for VB3 by Genuine Soundware.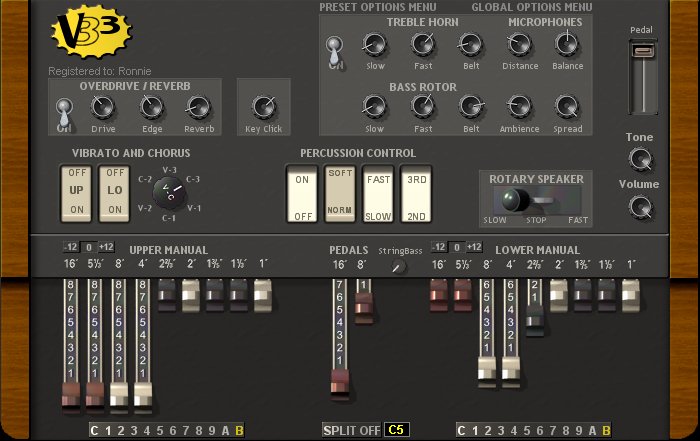 VB3 is a virtual tonewheel organ which simulates an american electromagnetic organ of the old days, but it's also capable of other simulations like the italian transistor organs of the seventies or the red-tolex organs played by famous pop bands of the sixties.
Download patches/sound banks
You can find more patches listed by sound designer and by synth/plugin, or check the latest additions.