This page contains patches and sound banks for Yamaha's DX7/TX7 synthesizers and compatible software synths such as the Dexed FM plugin and DX7 V by Arturia.
Also make sure to check the FM7/FM8 page for more compatible patches.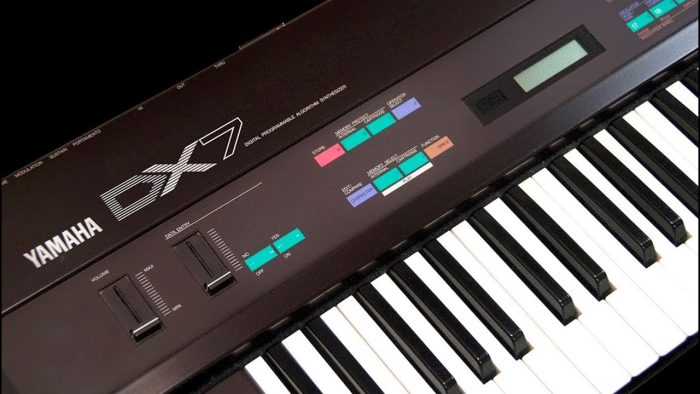 The Yamaha DX7 is a synthesizer manufactured by the Yamaha Corporation from 1983 to 1989. It was the first successful digital synthesizer and is one of the bestselling synthesizers in history, selling over 200,000 units. In the early 1980s, the synthesizer market was dominated by analog synthesizers.
Download patches/sound banks
Find more patches by sound designers, plug-ins or check the latest additions.