phantomdevices has released version 1.1 of Hexaglyphics, a noise generator app for iOS.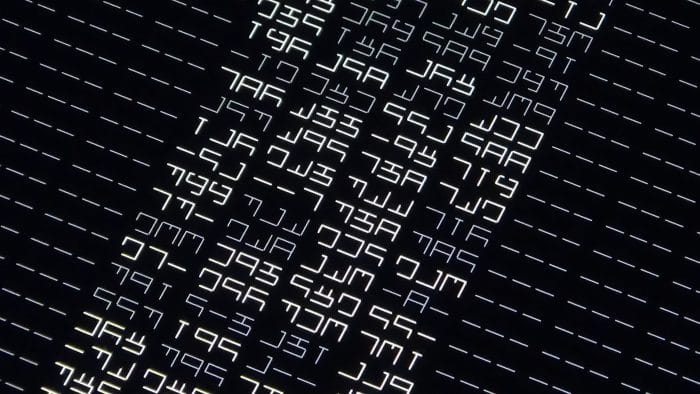 Hexaglyphics is a 13-bit noise generator with an interface based on an original alphabet for hexadecimal values. It can turn gestures into a wide range of noise sweeps, zaps/clicks, squarish oscillations and abstract sounds.
Changes in Hexaglyphics v1.1
Added subsonic sine generator for generating sub basses and 808-ish kicks.
Latch mode and click mode are now on different buttons.
Added "Latch Filter" mode for holding just the filter setting.
Added button in "Latch All" mode that clear everything and stop the generator.
Added "Hybrid" mode that behave like Standard mode with multi-touch and like Click mode with single touch.
Added "Channel Mode" button for selecting stereo noise generation and different output splitting.
Extended range for the fourth noise generation mode.
Added a fifth noise generation mode for high-pitched beeps.
Minor improvements to Audiobus support, updated Audiobus API to 2.1.6.1
Settings saved on exit, settings loaded on opening.
Slightly reduced gain for increasing headroom.
Hexaglyphics is available for purchase for $4.99 USD.
More information: phantomdevices