Splice Sounds has launched Plastic Nature, a sample pack featuring a collection of nearly 200 sounds by accomplished singer-songwriter and sample pack creator in his own right, Andrew Huang.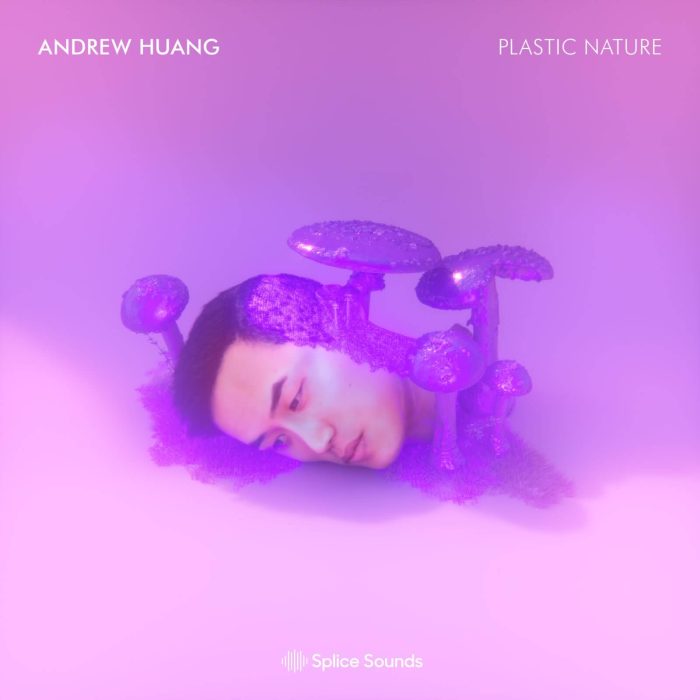 "I just try to make noise with everything," reads YouTuber and musician Andrew Huang's bio page. The description couldn't be more apt, as his YouTube channel, boasting 1.3 million subscribers, is full of videos creating instruments out of Lego blocks, rubber chickens, baby doll heads and every single synth, VST, and traditional instrument you can think of.

He's racked over 170 million views on his platform to a fanbase of music-makers, hobbyists, and instrumentalists eager to peer into his creative process, where he deep dives into everything from learning synthesis, reviewing gear, songwriting methods, to creative challenges like making a song in under an hour or making a song with a muted DAW.
The Andrew Huang sample pack is now available to Splice subscribers. New users can get 1 month free access to Splice by using promo code YT2021 when signing up for a plan.
More information: Splice Sounds