Pughugger has released Analog Dark, the third soundset in a new series of soundsets for Spectrasonics Omnisphere 2.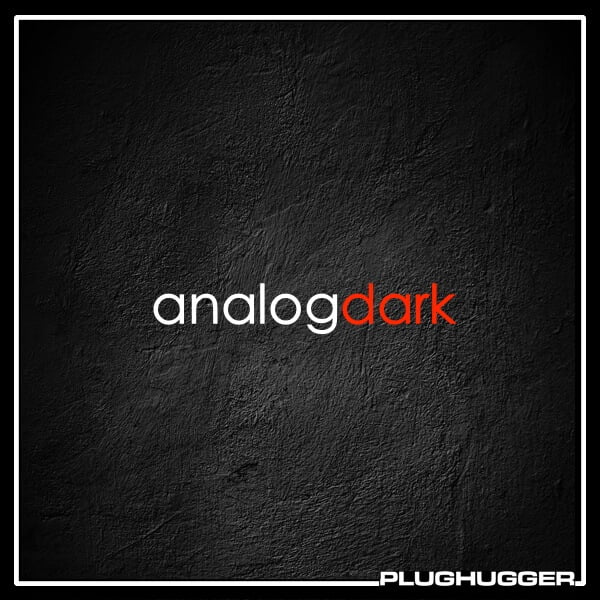 In this series Plughugger focuses on one interesting synthesizer, records its sound and recreates its characteristics in Omnisphere. It takes it into new directions that would never be possible with the original hardware.
This time we set our focus on the Scandinavian North and the Swedish synthmaker Elektron. The Analog Four is a four-voice analog synthesizer that is well suited genres such as house, minimal and techno, and thanks to its digitally controlled oscillators – it is capable of everything from classic analog tones to FM, AM, overdrive and even audio rate modulation.

We recorded the most important and interesting aspects of the Analog Four and sent them into Omnisphere, where we turned them into new sounds that could never be done with the original. Apart from the 150 single presets, we combined another 50 sounds into complex multisounds.
Analog Dark features
200 sounds for Omnisphere 2.
17 Bass Arpeggios/Sequences.
14 Lead Arpeggios/Sequences.
15 Drum / Percussion.
27 Pads / Synth strings.
29 Bass sounds.
31 Synth sounds.
17 Textures and soundscapes.
50 Multi sounds.
The soundset also includes 91 INIT sounds for each sound source available (many of them are recorded variations of the same sound).
Analog Dark costs 19.90 EUR. Until October 15th you can buy Analog Dark for 9.90 EUR by using coupon code DARKELEKTRONS at checkout.
More information: Plughugger / Analog Dark