Plughugger has launched Plastic Kicks, a collection of digital and synthetic sounding bass drums designed to make a clear presence in a mix.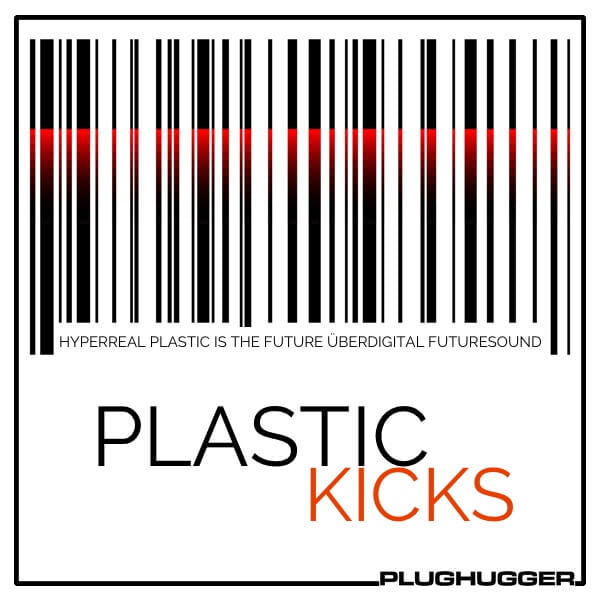 The source material for the kicks mainly came from the digital sounding FM and Plastic engines from the Elektron Analog Rytm drum machine. The material were sculpted with every technique know to man: sampling, layering, splicing and processing, with only one design goal in mind: if the end result sounded like a traditional kick – we threw it out. If it felt synthetic, artificial and digital – we polished it and kept it.

These kicks come in various forms, neatly sorted into eight categories – from the hyperpumped in-your-face EDM kicks and punchy, to the sampled and time stretched.
Plastic Kicks features
285 samples sorted into the following categories:
Layered – 50 kicks.
Punchy – 47 kicks.
Beefy – 39 kicks.
Sampled – 4 kicks.
Toybox – 13 kicks.
Overcompressed – 18 kicks.
Stretching – 12 kicks.
Unprocessed – 82 kicks.
Bonus plastic bits – 20 sounds.
Plastic Kicks is available at an introductory 35% off, priced at 9.90 EUR until April 23rd, 2017 (regular 14.90 EUR). Use coupon PLASTICLOVE to get the discount.
More information: Plughugger / Plastic Kicks