Plughugger has announced Technique, a sound library featuring a collection of modern 90s pop sounds for the Omnisphere 2 instrument by Spectrasonics.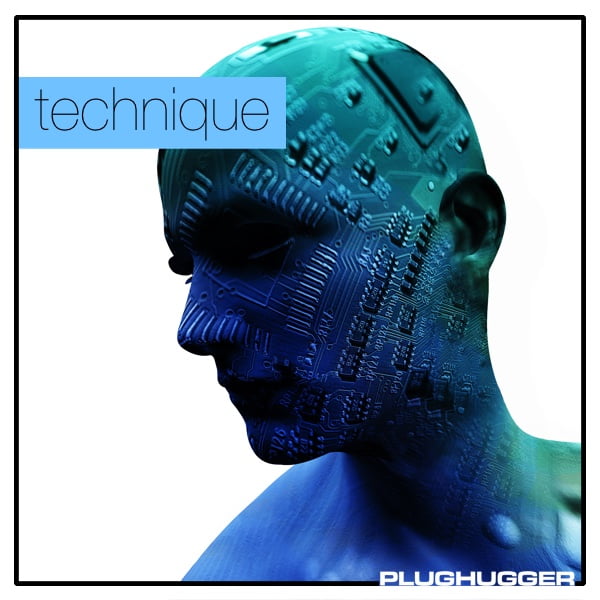 Technique is the first soundset in our new series of soundsets for Omnisphere 2, where we focus on one synthesizer, sample every aspect of it and and recreate its sound and characteristics in Omnisphere. But also take it into new directions that would never be possible with the original hardware.

First out is Technique, a soundset based on the newly released synthesizer by British synthmaker Modal: The CRAFTsynth. Entirely based on DSP, the CRAFTsynth is a synth with a scope that spans from traditional subtractive synthesis and smooth FM, to total sonic mayhem.

What really makes the CRAFTsynth stand out are two things. The unison engine and its modulation capabilities that goes into audio range, so for this soundset we went deeper than before to capture every aspect of the synthesizer.

There are 49 new soundsources – but most of them were sampled twice. One at C2 and one at C4. If you want to make high definition bass sounds – use the low samples. If you want to make leads – use the C4. If you want to make interesting sounds – do the opposite. The C4 samples gives a nice muddy tone in the lower keys, and the C2 samples gives interesting aliasing artifcats in the higher keys.
Technique features
201 sounds for Omnisphere 2.
15 Bass Arpeggios/Sequences.
15 Lead Arpeggios/Sequences.
6 Drum / Percussion.
9 FX sounds.
17 Pads / Synth strings.
33 Bass sounds.
42 Synth sounds.
14 Textures and soundscapes.
50 Multi sounds.
As an extra bonus for all sound designers, the soundset also includes 92 ready-to-use INIT patches for all new waveforms. All new soundsources were sampled in 96 kHz for maximum sound quality.
Until February 5th, Technique is available for purchase for 9.90 EUR (regular 19.90 EUR). Use coupon code CRAFTSYNTH to get the discount.
More information: Plughugger / Technique for Omnisphere 2