Zenhiser has launched a collection of 150 Psytrance presets for the Serum wavetable synthesizer by Xfer Records.
Psytrance for Serum 2 is the second installation for one of the finest synths for Psytrance producers.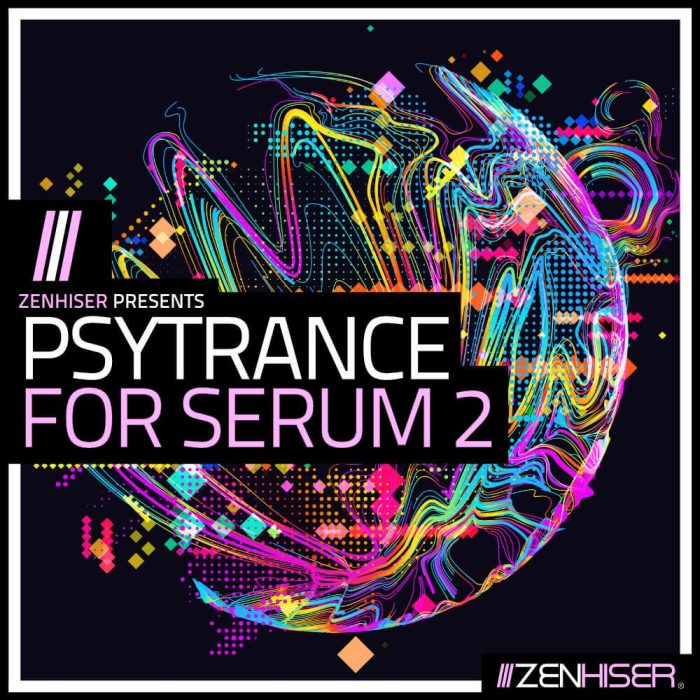 Drawing influences from some of the biggest names in the Psy industry, this preset collection delves deeper and further into the psychedelic psyche. Combined with the original preset collection this combination turns Xfer's Serum synth into the most experimental, auditory spectacular library of Psy sounds ever conceived.

The Psytrance signature sound has latest the test of time, holding it's own for decades. This Zenhiser preset collection envelops not only the classic sound of today but an injection of frenzied sounds entirely produced to supercharge your productions with new sounding tools for optimum creativity. By utilising a synth as powerful as Xfer Serum the flexibility of sonic sculpture is nearly endless, 151 Psytrance presets including snappy bass sounds, innovative synth, syncopated bpm lines and experimental FX are testament to that. Revolving around this powerful collection is core access to a rich world of auditory pleasure ready at your fingertips to be used and manipulated through boundless potential.

Showcasing the raw impact of these beauties, a selection of audio Psytrance stems with accompanying Midi has been included boosting this pack as a breathtaking package of producer design.
Also available is Experimental Dubstep/Trap, a collection of sounds that fuse Dubstep and Trap.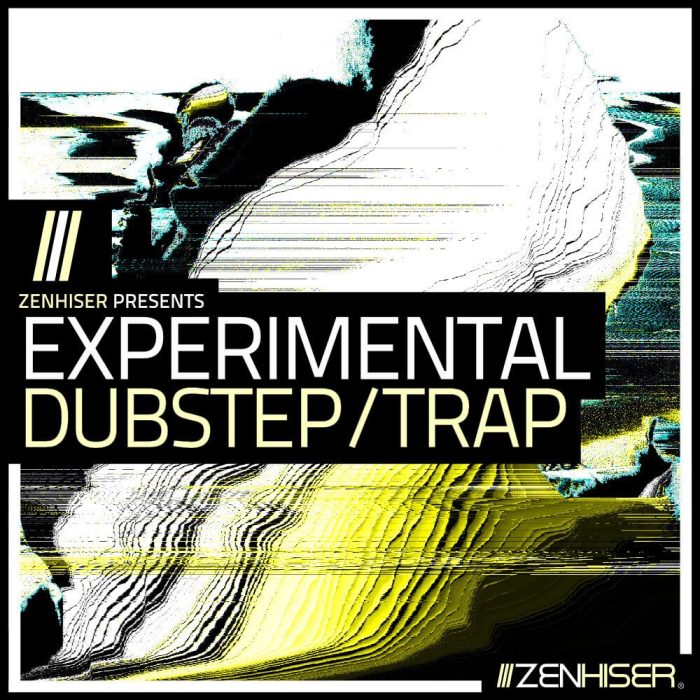 Wobbling the fine line between deep and underground, 'Experimental Dubstep / Trap' showcases it's strength's focusing on boundary pushing beats and murky basses. It's signature sound will bring new life into your production tools, elevating your tracks to venomous potential.

This devastatingly good Trap & Dubstep sound pack features an overly generous 690+ hand crafted sounds, loops, stems and midi from distorted growls, enraged synths, untamed basslines and brutal fx to exemplary drops, snappy rhythms and complex hooks.

Inspired by artists including Space Laces, G Jones, Noisia & Dr.Ozi this trademark pack sits in a class of it's own. Experimental Dubstep / Trap packs a serious punch, it's polarising sounds has you focusing on elements you really need whether it's full production stems, programming midi, base level one shots or loop individuality.

Any producer who listens to Never Say Die, Circus Records or Elysian Records will know what they're getting in this complex collection of disciplinary audio. It's one not to be missed.
The Dark & Deep House sample pack pushes a unique sound, provoking an inexplicable feeling of hypnotism.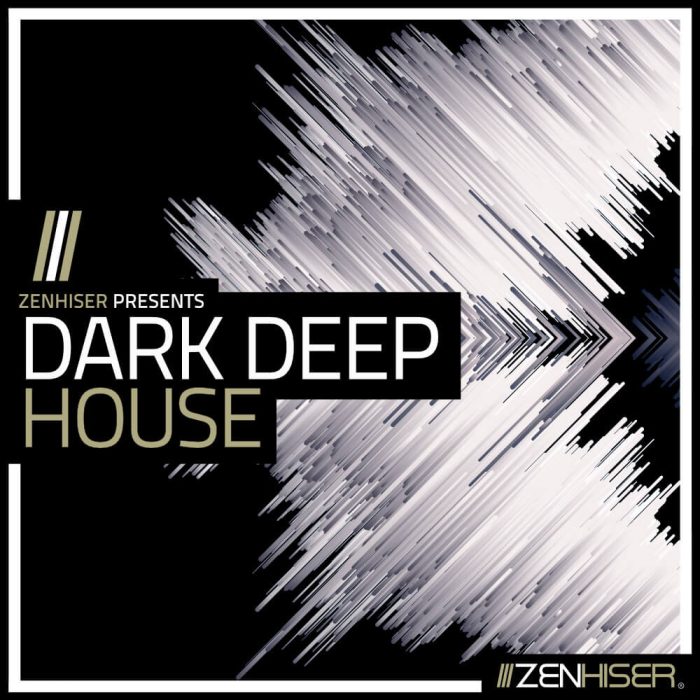 Revolving around the current trend in Deep House, this collection sits the fence lending itself perfectly to sub genres of Techno as well as the darker side of Deep House.

With full access to a colossal 7.3GB sound library 'Dark & Deep House' enriches your studio with it's vast collection of enigmatic one shots, drum hits, beats, basslines, instrumental loops, full mixes, stems, midi and fx. Inspired by key labels including Watergate, All Day I Dream, Anjuna Deep, Sol Selectas, Get Physical, SOSO & Akbal Music this is one treasure chest your production schedule should not miss. Techy transitions, hypnotic groves, submissive vocals, intricate synths and immersive drums pound the way into subtle clouds of atmospheric pads. 'Dark & Deep House' is all the ingredients that dreams are made of, it's an arousing mixture of delusion and reality.

If you're into Oliver Schories, Djuma Soundsystem, Mihai Popovicu, Anja Schneider, La Fleur, Lee Burridge or Bedouin then you'll know exactly what we're talking about.
The sound packs are available from Loopmasters for £34.95 GBP each.
More information: Zenhiser