Origin Sound brings a collection of soothing lo-fi sounds with Rainy Days: Lofi Beats, a collection that oozes soulful melodies, warming tones, and melancholic vibes.
Get in the mood for your productive rainy day with the large selection of music loops on offer. Brimming with an expansive range of emotive and enticing loops, giving you ample opportunity to unlock your creativity. Spanning from creative walking basslines that seamlessly intertwine with the accompanying elements, emotive chord progressions, vintage guitars, soulful keys, and the like, that are filled with a plethora of expression and emotion.

Once you have laid out your musical elements, have a browse through Rainy Days' drum folders to lay out the backbone of your beat. As you can expect with Origin Sound's Lo-Fi libraries, the drums offer a wide variety of timbres whilst maintaining a truly authentic sonic aesthetic, fulfilling all your drum related needs. Whether you're after a quick but eloquent loop to throw into your arrangement or to tinker with the many individual hits to sculpt your own rhythms and kits, Rainy Days has you covered.

To top of your beat in true Lo-Fi fashion, get creative with the numerous SFX on offer, from noise textures through to foley one-shots. These foley infused atmospheres and soundbites will provide your productions with a heightened level of Lo-Fi authenticity.
Rainy Days features
76 Drum Hits.
11 Drum Loops.
51 Chord Loops.
18 Melodic Loops.
13 Song Starters.
10 SFX.
Swerve: Hard Trap & Hip Hop is focused on intricate and characterful grooves to craft head-nodding beats.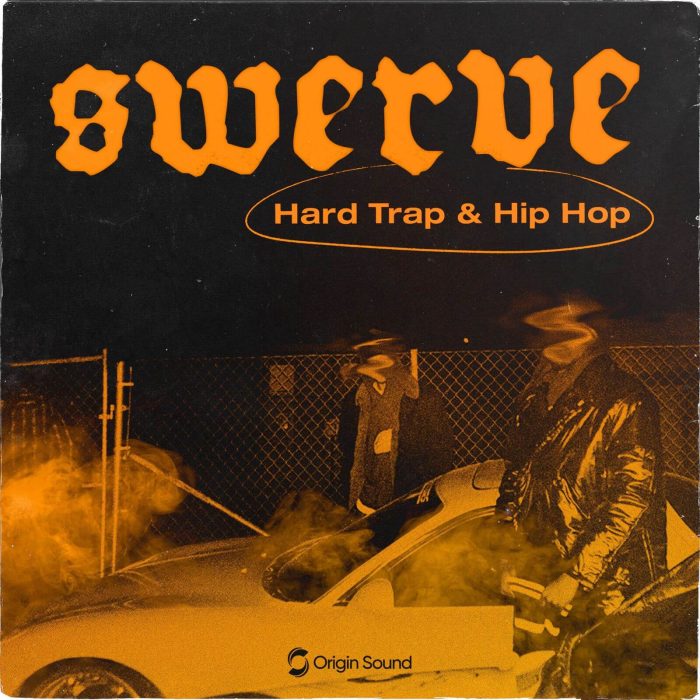 'Swerve' is stacked with emotive chord progressions, rumbling bass lines, authentically organic melodics, paired with a selection of the highest quality drum loops on the market that bring your beats to life. This versatile and expansive library is a great addition to any beatmaker's sample locker.
Swerve features
80 Drum Hits.
41 Drum Loops.
22 Bass Loops.
37 Chord Loops.
26 Melodic Loops.
20 Song Starters.
20 808 Hits.
21 SFX.
Regularly £29.95 GBP, the packs are on sale for £8.95 GBP each at Prime Loops.
More information: Prime Loops