Reverb.com has announced it is offering some of its sample packs and Ableton Sessions as a free download this week.
It's finally that time of year for firing up your favorite John Carpenter VHS, googling recipes for last-minute fake blood, and tapping into the spirit of Halloween by crafting some truly ghoulish tracks in your DAW.

This year, we're going to make it as easy as ever by offering some of our favorite horror sounds for free via a few sample packs and Ableton Live sessions.
First up is a Live session pack that recreates the theme from the John Carpenter classic Halloween.
As you may know, Carpenter wrote the music for the film himself, and with this session, you get a quick study of the sound design, composition, and production techniques behind the terrifying cinematic mainstay.

Tweak the presets to your taste or just toy with the various samples and sounds to make something totally new.
Another Ableton Live Session pack you can download for free is The Synth Sounds of Horror Ableton Live Session, which features an array of ominous and spooky synth sounds, all with a dramatic subtext worthy of a late-night double feature.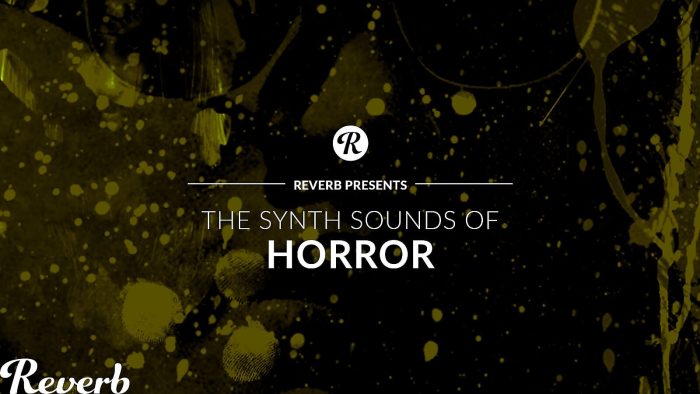 From white noise to bells, the Synth Sounds of Horror Ableton Live Session delivers a plethora of presets for creating sinister sounds to be used in a variety of productions.

Classic synths have been a part of horror movies for decades now, and that doesn't seem to be a relationship destined to end anytime soon.
If you don't use Ableton Live, there's also The Synth Sounds of Horror Sample Pack, offering a collection sinister sounds for all your eerie productions.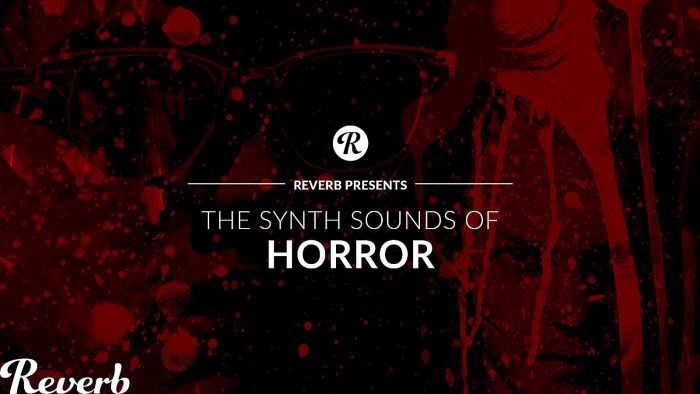 This free Reverb sample pack features a collection of .wav files that you can use to score a low-budget horror flick, soundtrack your neighborhood's haunted house, or maybe just compose that abrasive industrial album you've been thinking about.

Just download the files, import into any DAW, and unleash the terror within.
The packs are available for free for a limited time only.
More information: Reverb