Klevgränd has announced a limited time promotion in which you can "Robin Hood:ify" your order and get 50% off and a free license for a friend.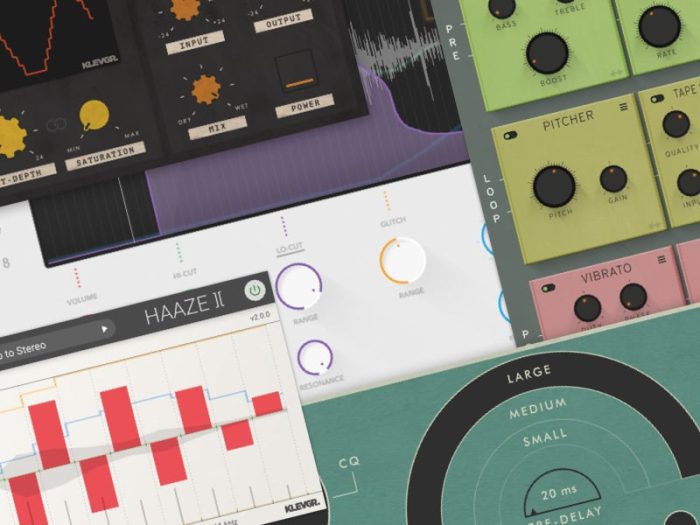 If you're doing ok, stuck at home but still want to make music together with your friends, we've now added a temporary option to our store: Add at least three single products (desktop only) to your cart, and you'll get one extra license of one of your new products (of your choosing) to give to a friend!\

Your total price will also be reduced by 50%.
To take advantage of this offer, simply use the code RobinHood at checkout with any purchase of at least three products.
The discount code is valid until April 20th, 2020.
More information: Klevgränd