Roqstar Entertainment has announced a price drop for several of its sample packs.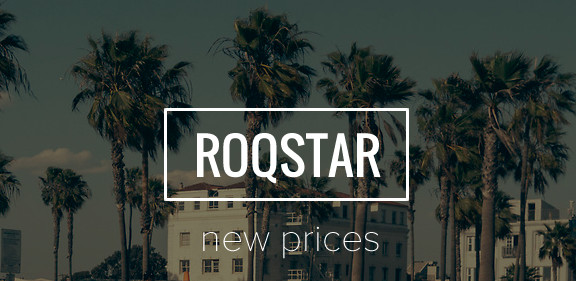 Some of our items received new prices and more affordable than ever. Acutally, they're a steal! Here are some of our items with new prices:

Smokin' Dirty South $24.90 ($40 before)
Oriental Stash $19.90 ($30 before)
Pop Ballads $24.90 ($40 before)
Trance Synth Loops $24.90 ($40 before)
Urban Hits Vol 2 $29.90 ($50 before)

More items will follow.
More information: Roqstar Entertainment