Splice Sounds has released the Bighead Sample Pack, a collection of over 100 loops and samples by Bighead. The pack includes sounds from Gucci Gang, WitchBlades, Hennessy and pretty much every song Bighead produced.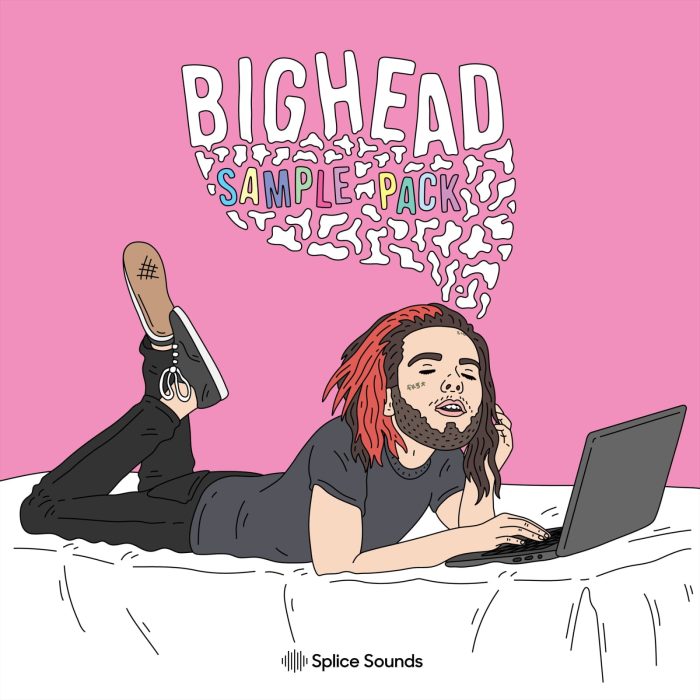 It's not a banger without "Bighead on the beat!" in the intro. An architect behind the growing coalition of "Soundcloud rap," Bighead is the go-to beatmaker for the likes of Lil Pump, Famous Dex, Lil Tracy, Lil Peep, Gucci Mane and more. The LA-based producer grew up playing drums and listening to the likes of Zeppelin and Red Hot Chili Peppers. Once he heard Wacka Flocka Flame's "Flockaveli," he was convinced to trade the drumsticks for a copy of FL Studio.
Get the keys, drum hits, and risers from Lil Pump's Billboard Hot 100 charting "Gucci Gang," the booming 808 subs used in Lil Tracy's "Hennessey," hi-hats used in Lil Peep's "Witch Blades," alongside countless crisp sounds for your trap productions. In addition to exclusive samples from those tracks, check out synth plucks, melodic loops, trill hat patterns, kicks, and more in his first sample pack of trap and hip hop goods. Who knows? Maybe you'll produce the next "Gucci Gang."
Also released is a sample pack by RKCB, featuring over 190 loops and samples.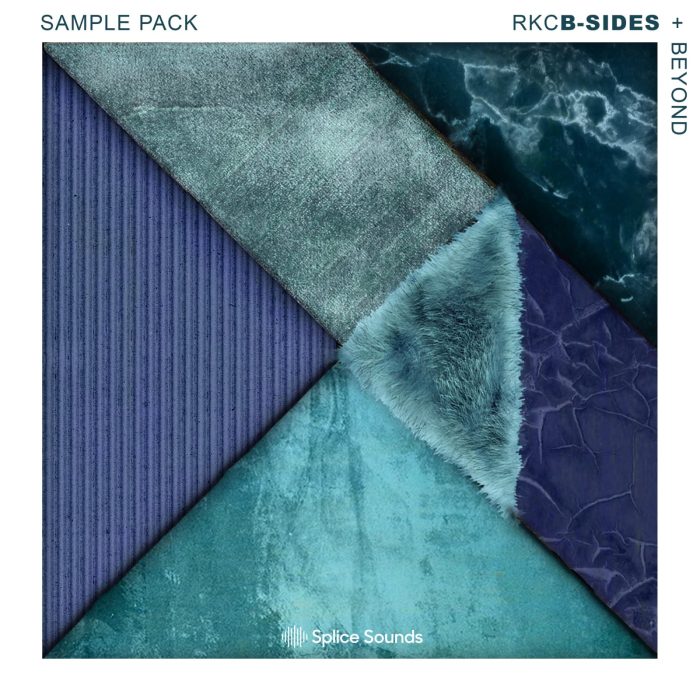 Lush, gorgeous takes on modern R&B – one way to describe RKCB's sound, another to describe what you'll create with their first sample pack.
The duo have been enjoying a breakout year, with chart-topping success on HypeMachine and Spotify, placements on Beats1 and Noisey, and co-writes with Tinashe, Kacy Hill, and K?D under their belts.
They bring to Splice their signature mesh of dreamy textures and smooth vocals, alongside drum samples, foley, and synthesizers. RKCB describe the pack as "sexistential" – let's hear some "sexistential" vibes.
Both sample packs are now available to Splice subscribers. New users can get 1 month free access to Splice by using promo code YT2021 when signing up for a plan.
More information: Splice Sounds