Samplephonics has released Earthly Resonance, a distinctive electronica sample pack that features a blend of live instruments, lush vocals and experimental sound design loops and samples.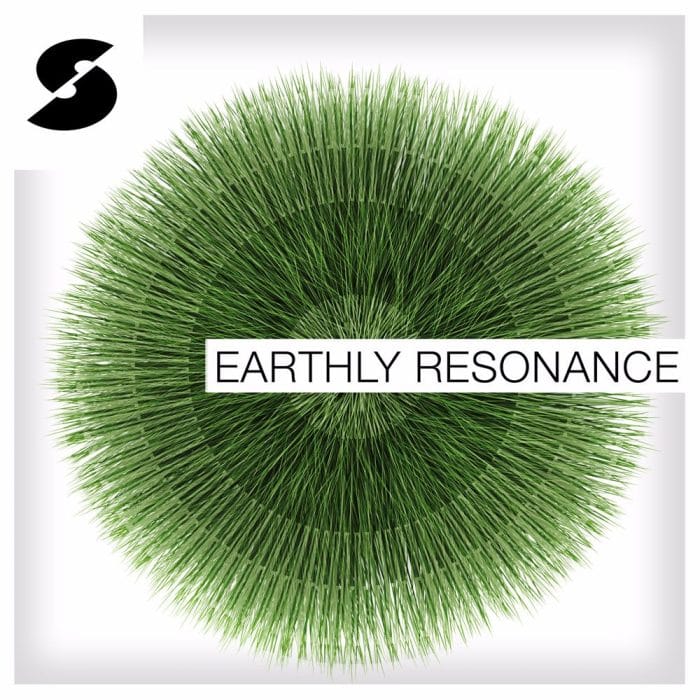 Earthly resonance is a distinctive collection of loops and samples that blends Electronica, Dubstep and Garage with highly creative sound design. A unique and disorientating collection of mischievous audio experiments that will breathe new life into your productions and fuel your creativity in the studio.

Written and produced by talented composer and sound artists Leva Vaiti, this eclectic electronica sample pack is filled with imaginative new ideas and experimental sonic trickery that takes you on a series of unexpected twists and turns. Caressing you with gentle violins, lush pads and ethereal vocal melodies one moment, then slapping you across the face with thunderous beats, warped bass sounds and twisted sound design the next.
Introspective DnB features punchy DnB drum sounds, atmospheric pads and heavy basslines.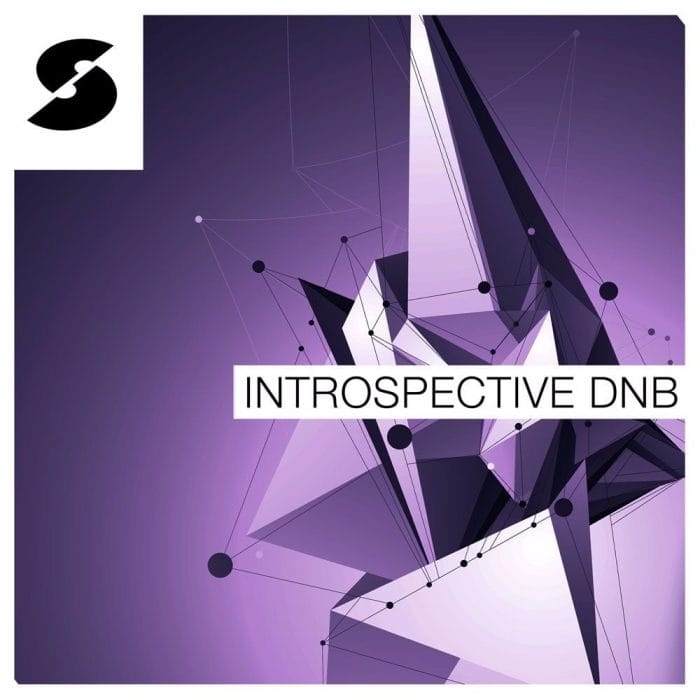 If you are looking for flawless, precision Drum & Bass samples that perfectly capture the current sound of contemporary DnB, then look no further. Introspective DnB is a super crisp, state of the art Drum & Bass sample pack that you can't afford to live without!

Tipping it's hat to the likes of Dbridge and Ivy Lab, this devastating sample library features robotic rhythmic percussion loops, head nodding half time sections, punchy drum samples, precise arpeggios, deep rolling basslines and technical synth leads, plus a huge folder of one shots, covering drums, effects and incidental sounds, designed to spice up your drum patterns and inject some energy into your productions.
The sample packs are available for purchase for £34.70 GBP each.
More information: Samplephonics