SampleScience has announced the launch of its 2018 Summer Sale.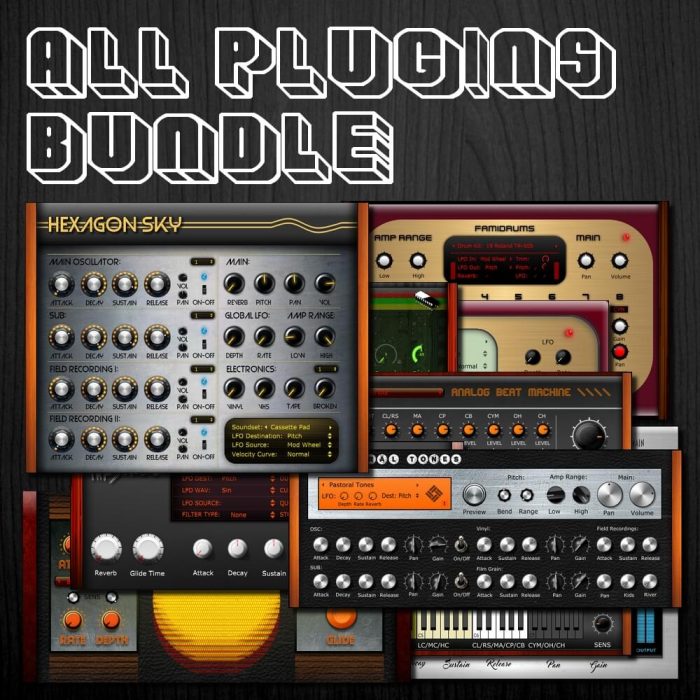 From now on until the first of August*, get 20% off on any plugins and sample libraries we sell by using the code summersale . Replenish your creativity with our inspiring plugins and renew your sound library with our diverse selection of loop libraries!

Have a musically fruitful summer!
The sale ends August 1st, 12pm Eastern Time. Use coupon code summersale at checkout to take advantage of this offer.
More information: SampleScience