SampleScience has announced the release of Dr. Beat Box, a retro drum module paying homage to the classic drum machines of the 70s and early 80s.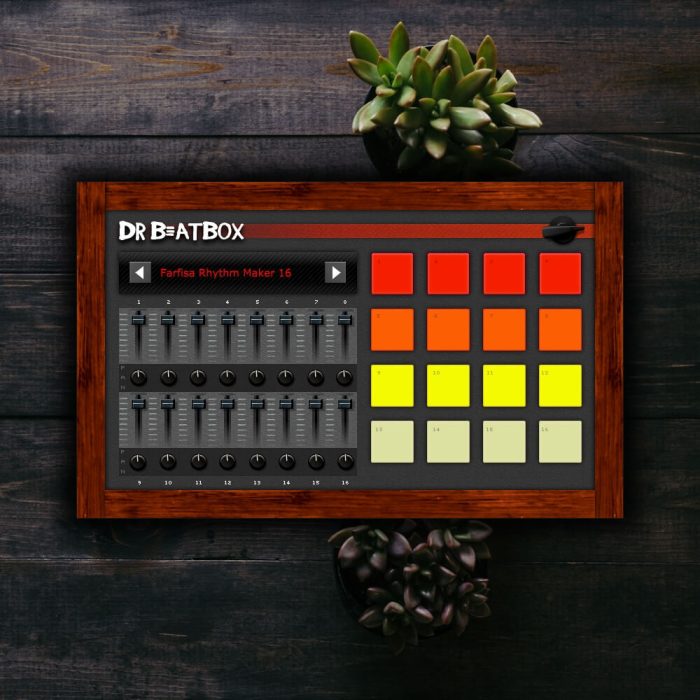 Featuring no less than 35 drum kits including sounds from rare analog beatbox and obscure mid-eighties drum machines.

Among them, the Korg Mini Pops made famous by Jean-Michel Jarre with his hit track "Oxygen Part 4". The Korg KR-55 used by Depeche Mode on their first album "Speak and Spell". The BOSS Dr. Rhythm DR-55 used by The Cure on "One Hundred Years". Dr. Beat Box is the perfect companion to Thales Model I for a truly retro music production setup.

Comes with 60 MIDI retro drum loops inspired by the aforementioned artists and the popular electronic genres of the 70s and 80s.
Dr. Beat Box is available for Windows and macOS in VST, VST3 and AU plugin instrument formats. It is priced at $12 USD.
Also, SampleScience has re-released Synthetic Vortices, a free ambient sample library featuring 90 loops with the sound of the Ensoniq Fizmo.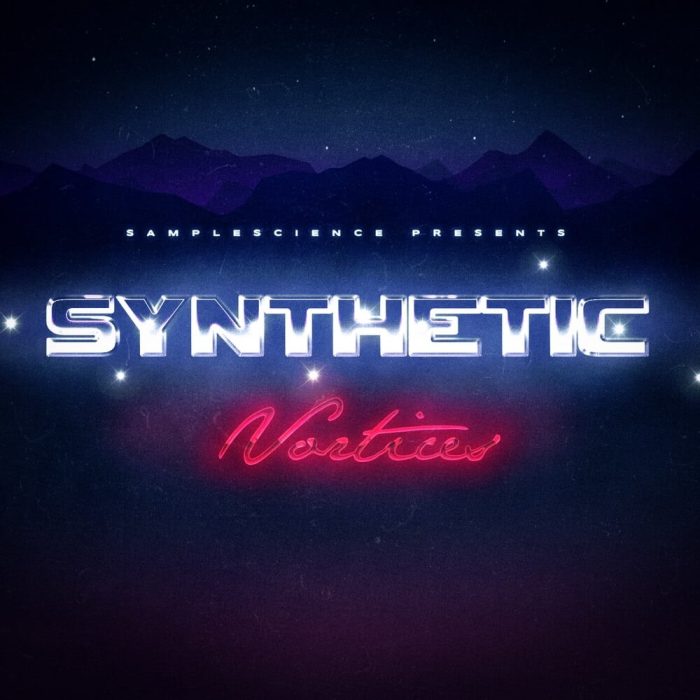 Each sample is seamlessly looped using the accompanied sfz mapping files. The sfz mapping adds amplifier eg controls, and high pass and low pass resonant filters with their own lfos.
More information: SampleScience