Magix has announced a Valetine's Day Sale, offering a 30% discount on its software in celebration of Valetine's Day.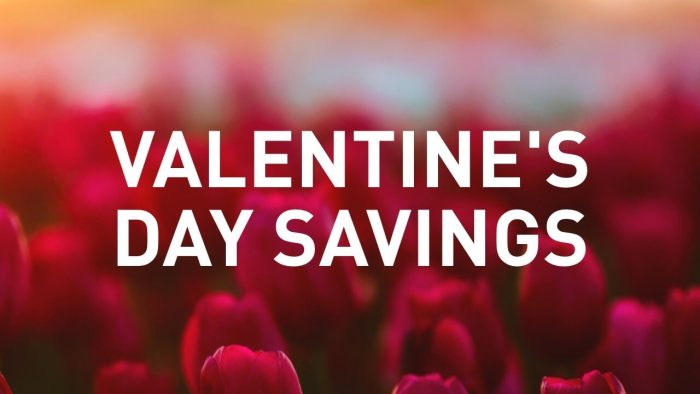 You can get a good deal on Music Maker, ACID Pro, Samplitude Pro, Sequoia, Vegas, and lots more.
To take advantage of this offer, simply use coupon code VDAY30 at checkout. The promotion ends February 17th.
Plus, enjoy even more deals for the rest of the month during the Magix Winter Sale, in which you can save up to $328 USD on various software titles.

The Winter Sale ends February 27th, 2019.
More information: Magix