Loopmasters has launched a sale on two video tutorial courses by Producertech.
In Pro Techno Tips & Tricks – 'Catacomb' Walk-through, Paul Maddox shows you the secrets behind creating powerful, high quality techno.
As one half of production and DJing duo Spektre, Paul has released a slew of hit records over the years, and these tutorials walk you through one of Spektre's latest releases – 'Catacomb'.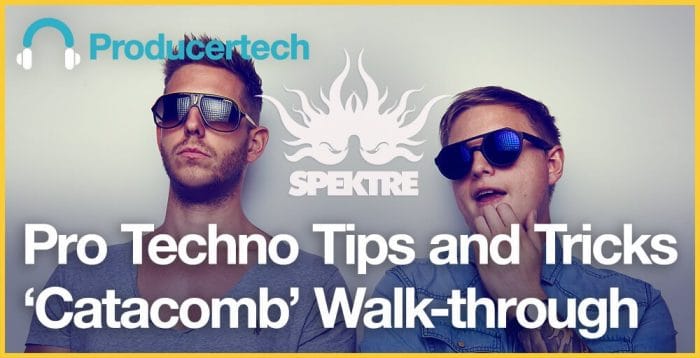 Since forming Spektre, alongside Filthy Rich, Paul has seen worldwide success. Their uncompromising and dark take on techno has won them admirers including the likes of Carl Cox, Richie Hawtin and James Zabiela. As well as releasing music via their own Respect Recordings label, the duo have also put out records on the likes of Phobiq and Unity Records.

On the course, Paul provides a clear and in depth guide to the track 'Catacomb'. He starts off by dissecting the drums and low frequency bass elements, explaining everything from choice of samples and MIDI programming to effects and processing. Paul then proceeds to guide you through the rest of the track, taking a look at the uplifting chords, trance-inspired breakdowns and atmospheric vocals that make 'Catacomb' such a dancefloor weapon. Throughout the modules there are a host of useful production tips and tricks, making this course a must for any budding techno producer looking to make professional sounding tracks.
The Producer's Guide to Vocals provides you with all the knowledge you need to write, record and process your very own vocals.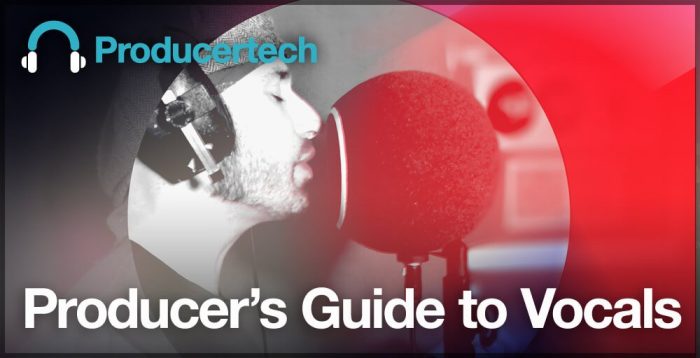 The course is a comprehensive guide to the entire process of adding vocals to a track, beginning with writing tips and suggestions for selecting and finding a vocalist, before moving onto invaluable guidance on equipment and how to ensure the recording session goes without a hitch.

He then gives an in-depth guide to his professional techniques for processing vocals, covering everything from EQing and reverb, to creative slicing of improvised material, using a range of DAWs' internal effects and 3rd party plugins.
The sale ends September 26th, 2016, at midnight (PST).
More information: Loopmasters / Producertech