Toontrack has announced the release of Seventies Prog EZkeys MIDI, a collection of piano MIDI playing variations inspired by prog rock of the seventies.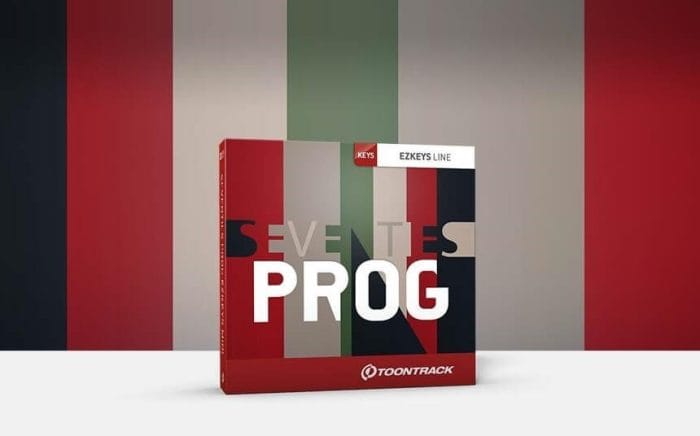 By continuously adding new dimensions of experimentation with harmonic voicing, odd meters and ambitious conceptual narratives, bands like Rush, Yes and Pink Floyd made sure that progressive rock steadily rose as a new and exciting alternative to the more mainstream-friendly rock format predominant during the 1970s. Suddenly, there was nothing odd about a ten-minute rock opus that progressed, moved and took on new shapes as it went. Very often in these compositions, keyboards played a central part.

This pack takes off in the wake of this era and gives you a broad palette of unconventional chord progressions, off-kilter harmonic ideas and inspirational melodic work. Music has no rules – and with a collection of playing variations that starts in 4/4 and ends up in 11/8, you'd better start experimenting!
Seventies Prog EZkeys MIDI features
Piano/keyboard MIDI inspired by progressive rock music of the 1970s.
Performed by professional session player.
4/4, 5/4, 7/8, 9/8 and 11/8 variations in straight and/or swing feel.
All songs categorized in theme sections.
The Seventies Prog pack is available for purchase for 25 EUR.
More information: Toontrack / Seventies Prog EZkeys MIDI