Simplosive has recently launched with three sample libraries: Micro Beats, Groove Additives & Deep Kicks.
The new for 2009 label Simplosive creates high-quality audio loops and sounds with unrivaled attention to detail, quality and usability. Simplosive are not limited to any particular type of sound and format. Drum loops, hits, no-kick loops, bass, synth sounds, fx stabs, textures – you name it – it's all part of the catalogue covering numerous genres including Techno, House, Minimal, Electro, Tech-House, Fidget, Soulful House, Breaks, Drum & Bass, Downtempo and much more…
Micro Beats, 300 extremely reduced, minimal top loops to add instant groove to your beats and productions.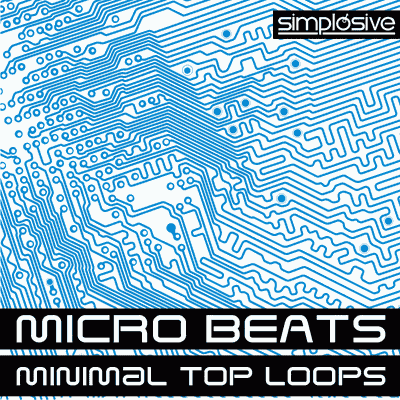 To create such a detailed and unusual library we programmed hundreds of pumping minimal and tech-house beats. We then used a self-programmed tool to reduce every element of each beat down to extremely short fragments. The results are groove loops which are less than minimal – they're Micro Beats. These loops not only add groove to your beats, they also add accent to your kicks, snares and claps.
Groove Additives, 300 percussive soundbed loops aimed at House, Minimal and Tech- House producers, which work as a great rhythmical backing for your beats.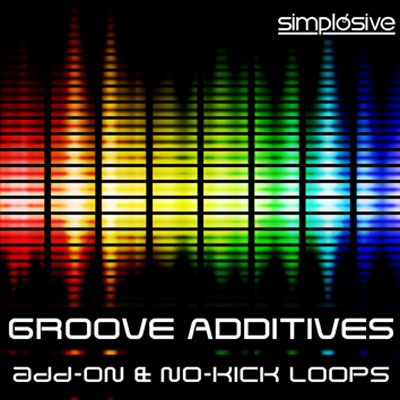 Supercharge your 4×4 beats with this massive producer pack featuring 300 stripped-back topline rhythm and no-kick drumloops. Build a simple loop from a kick, hi-hat, snare or clap and then add any of these loops and transform your beat into a richly textured rhythm. Add two or more loops for more complex drum tracks.
Deep Kicks, includes 100 extremely powerful kicks – all recorded with five different attack and transient compression settings, yielding in total 500 crisp and crunchy samples, presented in pristine quality 24-bit format.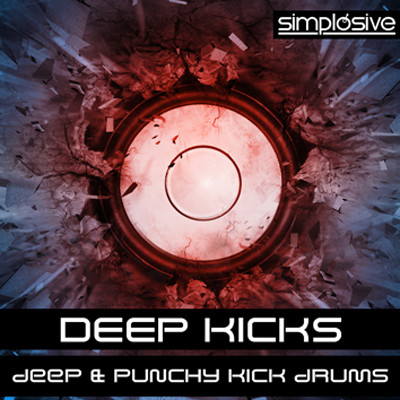 Stop sampling stolen drum hits and treat your productions to this huge selection of tight, deep and downright massive kick drums. We've tweaked our analogue outboard and programmed new filters to achieve a quality of sound which is hard to replicate and uniquely phat.
The Micro Beats, Groove Additives, and Deep Kicks sample libraries are available for download for 25 EUR each.
Visit Simplosive for more information and audio demos.