Sonixinema has launched a Black Friday Sale with a twist, offering discounts of up to 50% on its sample libraries for Kontakt.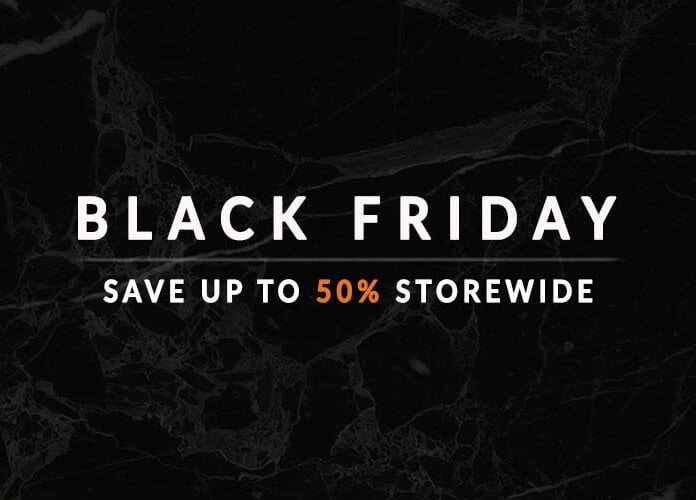 Save up to 50% only on the first 500 orders! After that, the sale ends.
The following products are on sale:
Brute Flute.
Abstract.
Superball.
Hybrid Scoring Collection: Strings.
Primal.
London Boyd: 1920's Upright.
The Infinity Bundle which includes all products is 20% off during the sale, priced £351 GBP.
The sale will end after 500 orders have been placed.
More information: Sonixinema