Soundsdivine has announced the release of Acoustic Reality, a collection of 150 presets for the Omnisphere 2.5 virtual instrument by Spectrasonics.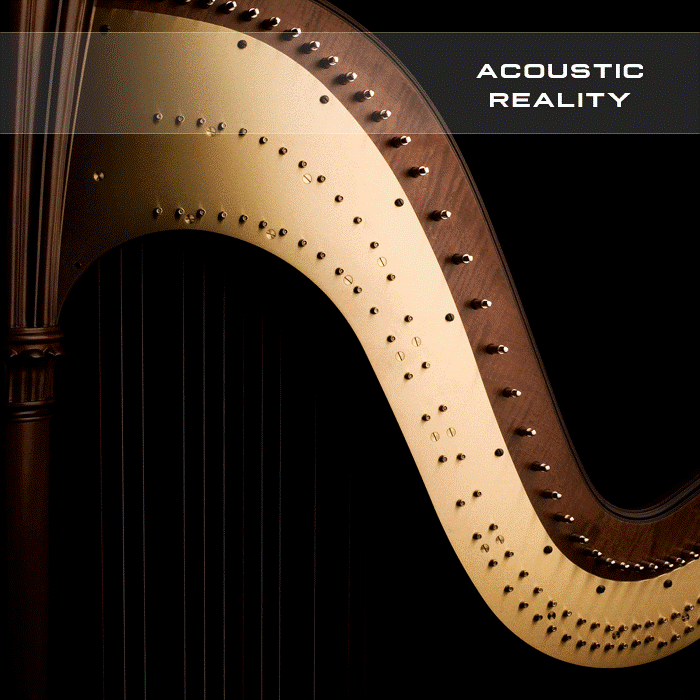 The soundset uses Omnisphere's unique collection of acoustic samples to create a series of presets inspired by traditional instruments from North & South America, Europe, Africa, India and Japan.
Acoustic Reality is split into 8 different categories: Drums, Guitars, Keys, Plucks, Metal, Strings, Wind & FX.
It features classical guitars, banjos, cuatro guitars, cavahinquos, charangos, sitars, hawaiian slide guitars, dulcimers, japanese kotos, kamlimbas, steel drums, harps, acoustic basses, pan drums, flutes, glockenspiels, vibraphones, rhodes pianos and much more.
The library is available for the intro price of 25 EUR until December 31st, 2019 (regular 32.95 EUR). Prices ex. VAT where applicable.
Acoustic Reality is also part of the 'Omni X' bundle. Soundsdivine is offering discounts on its sound libraries until January 6th, 2020.
More information: Soundsdivine