SoundToys has announced the launch of its Black Friday Sale, offering a discount on its plugins for a limited time.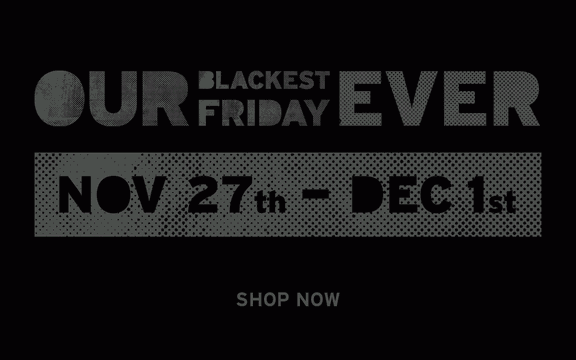 Sounds ominous, but the only scary part is the low prices – and the very special bonus.

Pretty much everything is on special from Nov 27th through Dec 1st, including bundles, single plug-ins, and even upgrades*.

BONUS: Every Soundtoys Native Effects purchase comes with a free upgrade to Soundtoys 5. Not only do you get to bathe in the warmth of EchoBoy, Decapitator, and the rest of the Native Effects bundle right now, you'll get even more effects goodness in the future. When we release Soundtoys 5 you'll get 4 more plug-ins – Radiator, MicroShift, Devil-Loc, and the new PrimalTap. And finally, you'll get the beautiful and powerful new Effect Rack to keep them all neat and tidy. (oh, and you CAN still use all the plug-ins individually, just like you're used to).
The sale ends December 1st, 2014.
More information: SoundToys