Spitfire Audio has launched its latest LABS series instrument Scary Strings, featuring some haunting string evolutions.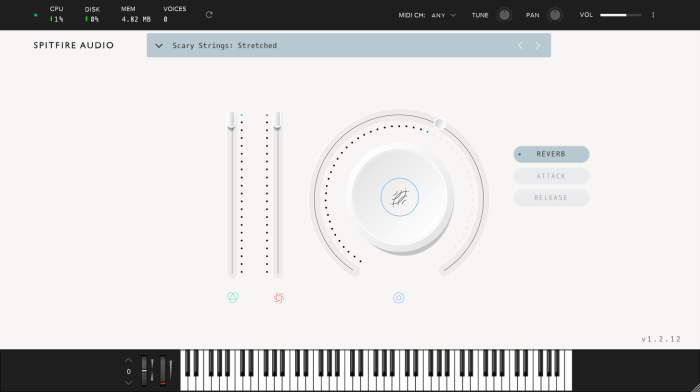 These haunting string evolutions were the inspiration behind Spitfire's Evolutions libraries, born out of the need for subtly shifting textures.

Performed by a small ensemble of string players, we give you three distinctive presets: Cool, which creates icy overtones; Sustain, for longer notes; and Stretched, for a disturbing, drawn-out effect that will make your hairs stand on end.
Scary Strings is available as a free download for the Spitfire Audio App (also free).
More information: Spitfire Audio