Splice has released some new Splice Originals series sample packs.
Hammer Dulcimer with Max ZT — Lauded as the "Jimi Hendrix of hammered dulcimer" by NPR, and a "force of nature" by NY Music Daily, Max ZT is an innovator of the instrument.
Taking his roots from classical Irish folk music, Max ZT has transplanted his compositional techniques to both Senegal, where he studied the Mandinka technique with the Cissoko griot family, and to Mumbai, India, where he received a grant to study under the great santoor master Pandit Shivkumar Sharma.
His fresh perspective and bold experimentalism have been the backbone of beautiful, complex, and genuine compositions, while his unorthodox playing style has been a pioneering force in revolutionizing dulcimer techniques.
Cobra Drumline Volume 2 — There's nothing quite like a drum ensemble. Maybe it's the serendipity of drummers playing together or the sound of drums combining acoustically in a room.
The drumline has its roots in the military but has evolved into an art form that's influenced many hip hop producers, with several getting their musical start in a high school drumline or marching band.
For this pack, Splice teamed up with the Harlem-based marching Cobras—a stripped-down seven-piece drumline that has all the components: bass drum, quad, tenor, two snares, and cymbal. A larger drumline sound was achieved through overdubs.
Vintage Rhythm Boxes — As the third installment of the rhythm box series recorded at the epic synth store and warehouse, Three Wave Music in New Jersey, this pack celebrates the true classics.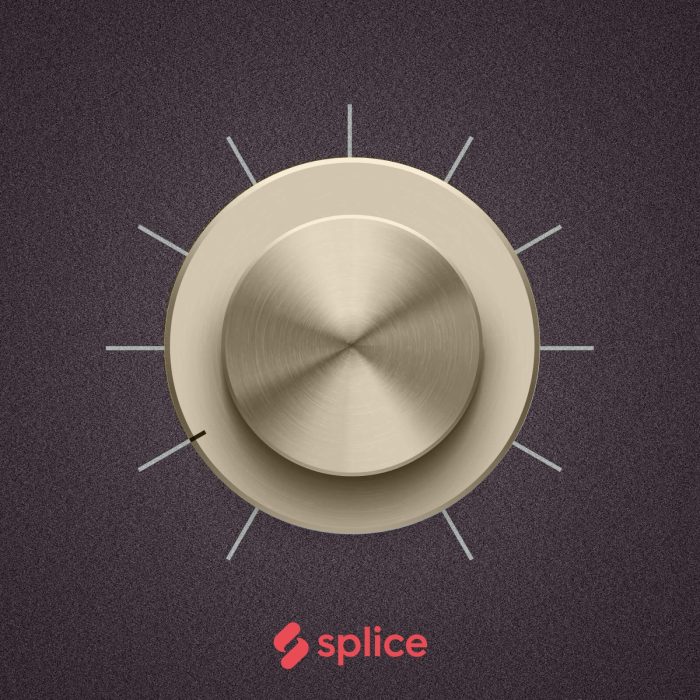 It explores the sounds of the Acetone FR-1 and FR-2L, as well as the Univox SR-55. The Acetone was a precursor to Roland, so you could say the FR-1 is the great great grandfather of the 808. Univox was a precursor to Korg.
Splice took two approaches to this pack. They captured and shared the raw, unfiltered sounds these instruments produce and transformed some of them to create something entirely new to fit into any modern production.
Other recent packs include Turkish Roots, Molly Moore Ecstasy Vocals, Flutopia: Soul Flutes, Thundergod Percussion, Steel Pan Trap with Freddy Harris III, and Global Percussion with Nate Werth.
Splice Sounds subscribers can download the packs now. New users can get 1 month free access to Splice by using promo code YT2021 when signing up for a plan.
More information: Splice Originals