Splice Sounds has released Love Death Immortality, a new sample pack by The Glitch Mob.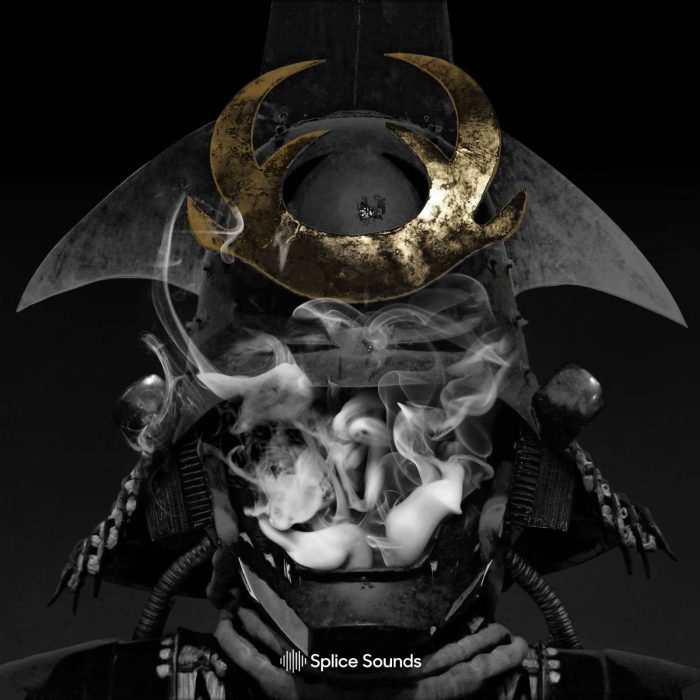 The Glitch Mob are back, this time with the sounds of their sophomore album, Love Death Immortality, which debuted at number 13 on the Billboard 200 in 2014. Typical to their reputation today, they explored a different style on this album, adopting more of a "stadium sound".

True to the group's name, you'll find many glitch hop elements in the album and within this pack. If you're looking to craft an ultra high-energy, pulsing track or a powerhouse electronic ballad, these sounds will be staple elements in your production.
Decap has returned with the Drums That Knock Vol. 8 sample pack, featuring a new collection of drum shots and loops by the prolific San Francisco-based producer.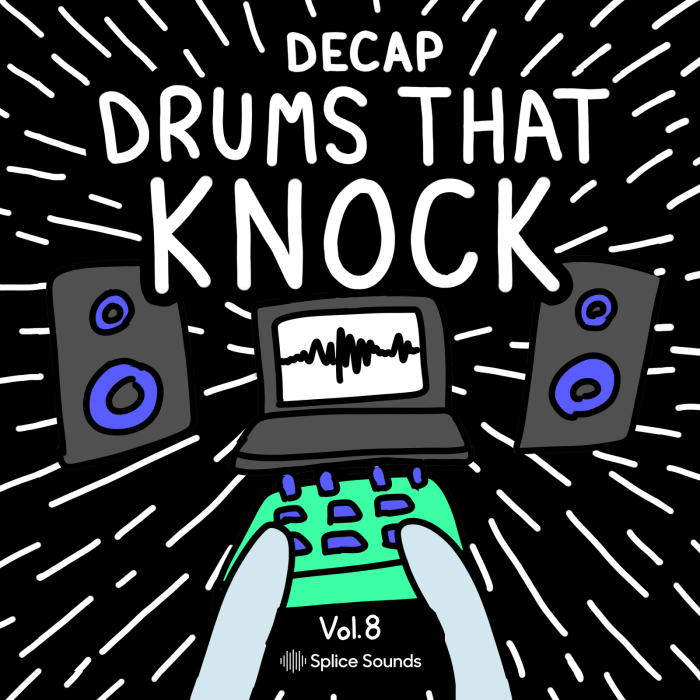 The founder of both Future Knock and Drums That Knock, he created Drums That Knock as a response to producers asking him how his drums "knock so hard". Drums That Knock has been used on songs by Jay­Z, Katy Perry, Nicki Minaj, Niall Horan, and many more.

Dig in for drums that knock so hard in a whole new way. Plus, loads of MIDI, textures, tonals, and vocals. Get your track moving with these sounds.
With Sound Vault Vol. 5, X&G brings a fresh collection of nearly 200 loops and one-shot samples.
X&G collaborators Christian Williams (Xian) and Aaron Spasiano (Gaszia) are back with the fifth installment of "The Sound Vault".

They return with a mix of pounding rhythms, moody soundscapes, delicate melodies, industrial-inspired loops, and more.
Other recent packs on the Splice Sound label include:
The sample packs and all individual sounds are now available to Splice Sounds subscribers. New users can get 1 month free access to Splice by using promo code YT2021 when signing up for a plan.
More information: Splice Sounds